Review: Spider-Man Miles Morales is one of PlayStation's best ever launch games
It's not the biggest, but Insomniac's PS5 launch adventure is a beautiful, satisfying game with a gripping story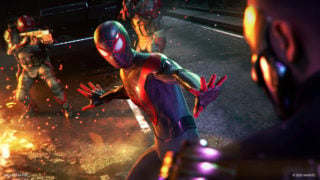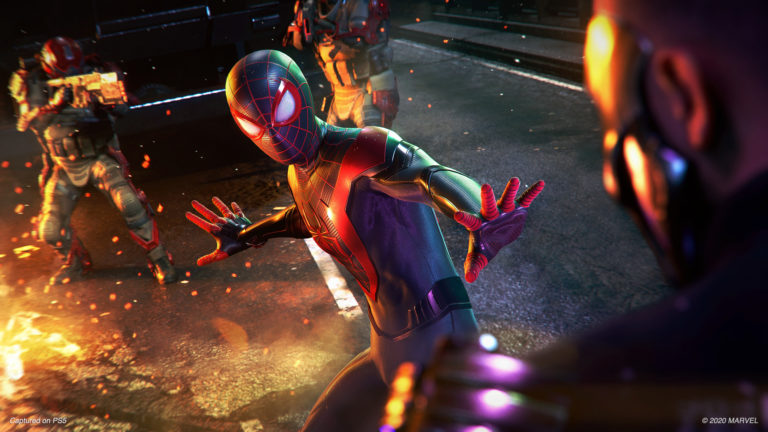 There's a character in Spider-Man: Miles Morales who I'd really love to get to know.
They can be found via the in-game social media channel – effectively Spider-Man's answer to Twitter – and goes by the name of ILuvXMas1225. Whenever Spider-Man does something heroic, ILuvXMas1225 jumps on social media to proclaim it 'a Christmas Miracle'. You'd think the joke would get old, but it doesn't. Whenever I see them post, I cannot help but crack a smile.
That's one of the joys of Insomniac's Spider-Man game series that perhaps gets a bit overlooked. Yes, the combat is super satisfying, and swinging through the streets of New York is an utter joy. They've done a tremendous job of making you feel like the titular web slinger.
But beyond that, this world is full of these little characters. It's a game as much about Howard the pigeon man, Spider-Man the cat and Jared, the hapless assistant to John Jonah Jameson, as it is about the central heroes and villains.
It feels like you're living inside the world of Spider-Man's New York, which is why I'm delighted to return, even if little has changed since my last visit.
Let's start from the beginning. Spider-Man: Miles Morales is the follow-up to 2018's Spider-Man, one of most successful games on PlayStation 4 – picking up almost as many critical plaudits as it did sales. I use the term 'follow-up' deliberately, because it's not quite a full sequel. It's significantly shorter for starters, it's set in the same New York sandbox, and the gameplay experience is mostly identical to the one from before.
Anyone who played the 2018 Spider-Man's DLC – The City that Never Sleeps – may know what to expect here. A new adventure, new things to do, but built very much on the world and mechanics of what came before.
And yet to dismiss Miles Morales as glorified DLC would be doing the game a disservice. This isn't just more Spider-Man, it's also a launch game for PlayStation 5, and therefore it's full of changes that make the most of Sony's new console.
Part of that is with the graphics, making use of ray-tracing and all those fancy new visual improvements. The title looks fantastic with its wintery setting, complete with snow covered rooftops and Christmas decorations, it's enough to make you feel thoroughly festive.
"For all the technical and narrative improvements, there's no disguising the fact that this is still an extension of a game from two years ago."
But more than the visuals, it's about how the game feels to play. Insomniac is a developer that prides itself on this. Whether it's swinging in Spider-Man, smashing crates in Ratchet & Clank or jumping on cars in Sunset Overdrive, Insomniac works hard on making even the basic gameplay moments feel immensely satisfying. So it's no surprise to see the team make full use of the PS5's sensory improvements.
You'll notice this from the moment you start the game, with Miles riding the subway and you can feel those vibrations realistically presented through the DualSense controller. The new audio functionality comes in almost immediately, with Miles listening to his headphones whilst greeting his neighbours. Once the action kicks in, with two Spider-Men (or is it Spider-Mans?) chasing down an escaped half-man half-rhino, it can feel overwhelming, with your controller reacting to every crash and with panicked voices and gunfire coming from all angles.
It's something that works in the context of the narrative. Miles is a Spider-Man in training at this point, and the whole situation is as daunting for him as it is for the player. This whole sequence concludes with our hero discovering his Venom Punch attack, which really makes the most of the DualSense's haptic feedback and may well rank as one of gaming's most satisfying moves.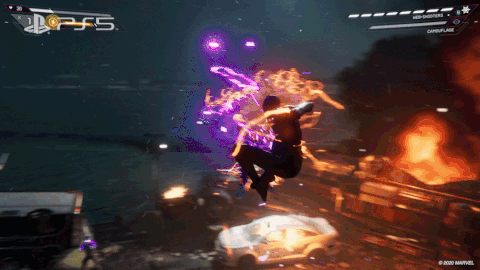 Beyond the technical, there's a great story in Spider-Man: Miles Morales that's up there with the best of the Marvel Cinematic Universe. The narrative begins with the last game's Spider-Man, Peter Parker, going on a Christmas vacation, leaving his protégé Miles Morales in charge of the city.
Miles is quickly caught up in a war between dubious energy company Roxxon and a gang of mercenaries called The Underground. Meanwhile, Miles' mum Rio is running for city council, and is concerned over Roxxon's rapid expansion.
Miles is a great Spider-Man, less assured than Peter but quickly finding his feet, while his support cast, particularly best-friend Ganke, are a delight. Potentially benefitting from being more streamlined than the last game, the story balances the personal with the bombastic wonderfully, just like most good comic-book stories.
"This remains a thoroughly entertaining place to spend a few days, in fact, it is the most enjoyable game Sony has made for the launch of a PlayStation."
One largely uneventful scene early in the game sees Miles and his makeshift family sit around for Christmas Eve dinner, and it's a genuinely lovely moment. And when the set pieces arrive – particularly one epic action sequence on a bridge – they're as gripping and thrilling as anything cinema has to offer.
Of course, as is the nature with video games, the drama can get quickly undercut when you stop the story for a moment to swing through some hoops or locate a missing cat.
For all the technical and narrative improvements, there's no disguising the fact that this is still an extension of a game from two years ago. Spider-Man: Miles Morales is a mix of swinging, punching and stealth, and although there are a few tweaks and new moves which add a little something new, it's ultimately the same experience from before.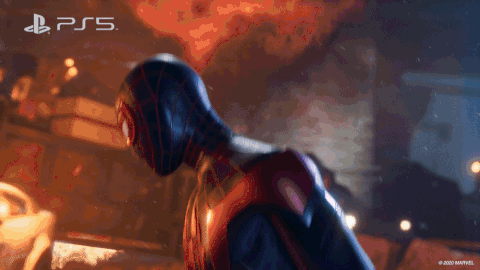 If you're looking to start your PS5 journey with something innovative, you've come to the wrong place. Additionally, although it's still a meaty story, it's a game you'll be able to finish over the Christmas weekend. If you're after an open world epic to get lost in, this isn't that game either.
That may be a deal-breaker for some, although not for me. This remains a thoroughly entertaining place to spend a few days, in fact, it is the most enjoyable game Sony has made for the launch of a PlayStation. And for fans of Marvel movies who have been robbed of their cinematic superhero fix in 2020, Insomniac's built a game in barely two years that plugs the gap nicely.
It's a Christmas miracle.
Punchier in more ways than one, Spider-Man: Miles Morales is a beautiful, satisfying game with a gripping story. It's not big, but it is very clever.
A great showcase of the PS5 technology
Epic story with a wonderful cast of characters
Immensely satisfying to swing around and punch things
It'll be over before you know it
4 / 5
Version tested
PlayStation 5
Related Products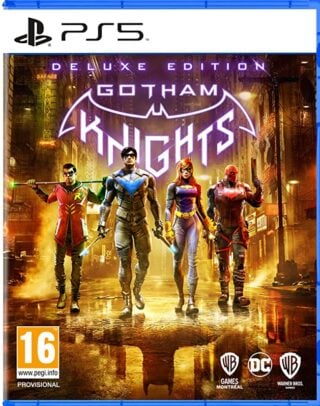 Gotham Knights - Deluxe Edition (PS5)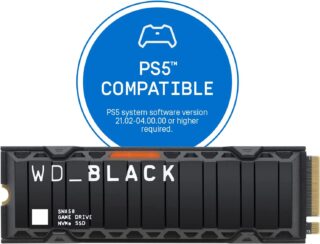 WD_BLACK 500GB M.2 SSD with Heatsink
Other Products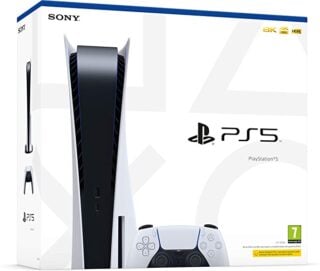 PlayStation 5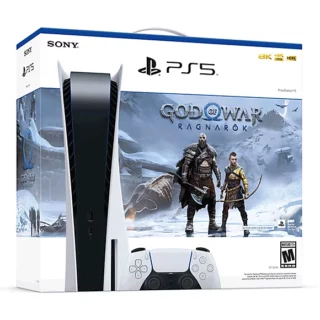 PlayStation 5 Console – God of War Ragnarök Bundle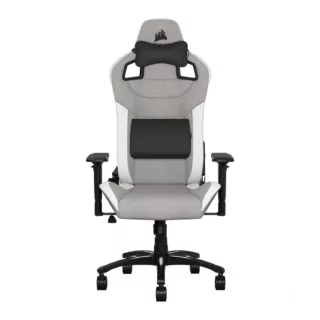 Corsair T3 RUSH Gaming Chair

£249.98
Some external links on this page are affiliate links, if you click on our affiliate links and make a purchase we might receive a commission.