Review: Skybolt Zack combines genres with mixed results
Hardcore rhythm action platformer may prove too much for some
When you look at the face buttons of your controller, do you naturally assign each one a colour?
While the letters of an Xbox controller do actually have their own colours, this isn't the same for say, the Switch. Either way, how you answer will likely determine whether or not you're going to enjoy Skybolt Zack or send said controller flying in rage.
On the surface, this is an old-school 2D action platformer where you zip through levels at great speed, attacking enemies and avoiding traps along the way. The twist however is that just about everything you can interact with is colour-coded, from enemies to projectiles to springs to doors.
Each colour is assigned to one of your controller's face buttons and pressing the right button makes the titular protagonist rocket punch into the nearby corresponding target rather akin to Sonic's homing spin attack. There's a maximum of three different colours in a level at any time, although there's also non-coloured objects that you only interact with a well-timed jump.
Although not strictly a rhythm game, the button coordination nonetheless takes it cue from the likes of Guitar Hero and Project Diva. On paper, it's inspired, and there's certainly games that make colour-coordinated mechanics compelling, like the battles in Ring Fit Adventure or Apple Arcade dungeon crawler Grindstone. But these examples also give the player time to consider each colour – in a frenetic action game, the execution proves frustrating.
Suffice to say, if you have trouble instinctively identifying a colour with the button you need to press, you're ultimately going to have a hard time keeping up. Button prompts do exist but these are both too small and appear far too late. Even the optional button display reminder at the bottom of the screen is unlikely to help as you focus on the immediate coloured objects in your path.
Meanwhile, targets aren't just standing or floating about idly. Some enemies may have another colour underneath its initial layer, and if you're not paying attention, you may dash into the next target not realising it's a spring bouncing you off your trajectory or charge straight into an enemy covered in spikes.
Players also have additional manoeuvres to consider, such as how holding the analogue stick in one direction can give a much-needed height boost – though it could just as well lead you colliding into a nearby trap.
"At best, you can get through a level rocketing between targets without ever touching the ground before knocking down the end-level door with a satisfying button-mashing climax"
These would normally allow for more nuanced platforming but it's needlessly complicated by having to consider balancing the colour coordination. Imagine the pogo jump in Hollow Knight for traversing rows of spikes, but you had to press a different button each time to perform it.
That the core mechanics can induce divisive results is a shame because when Skybolt Zack clicks, it's a colourful combo rush of ideas bolstered by a pumping retro-fuelled soundtrack – at best, you can get through a level rocketing between targets without ever touching the ground before knocking down the end-level door with a satisfying button-mashing climax.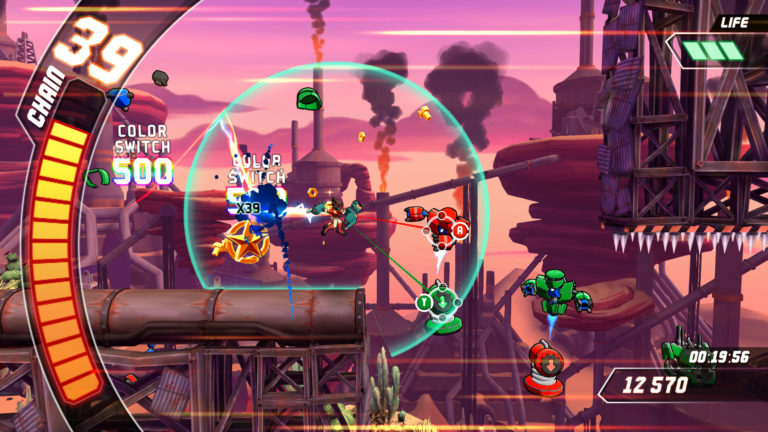 There's also plenty of incentive for replayability. Besides the standard online leaderboards, speed-running and score attack modes, most levels have multiple routes, split in terms of difficulty, taking you to other levels rather like a platforming equivalent of Outrun. Those struggling will however find it dispiriting to see their progress only at the bottom line of the world map, the game's total of 48 levels woefully out of reach.
Despite the rather standoffish name, studio Devs Must Die have nonetheless included considerate accessibility options for its challenging gameplay, from button remapping to colour customisation. That alone however doesn't quite resolve the central issue at hand, which bears repeating: do you see colours when you look at your controller's buttons?
While not short on ideas, Skybolt Zack's combination of fast-paced action platforming with rhythm-like colour coordination may be too frustrating for some.
Old-school arcade rush of platforming with a colourful variety
Multiple routes and modes offer replayability
Colour and button coordination may be a serious issue for some
Level design gets more wilfully frustrating as you progress
3 / 5
Version tested
Nintendo Switch
Related Products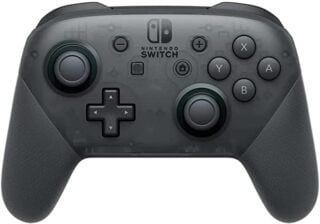 Nintendo Switch Wireless Pro Controller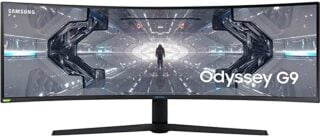 SAMSUNG 49-inch Odyssey G9 Gaming Monitor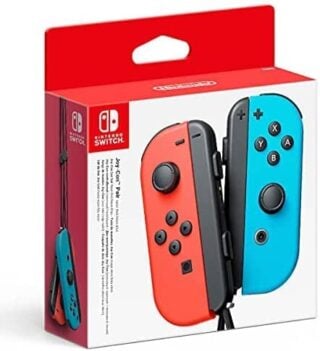 Nintendo Switch Joy-Con Pair
Other Products
Some external links on this page are affiliate links, if you click on our affiliate links and make a purchase we might receive a commission.