Review: Need for Speed Heat puts EA's racing series back on track 
Ghost Games picks out the best bits of racer's 25-years history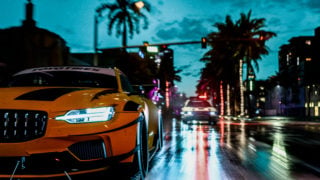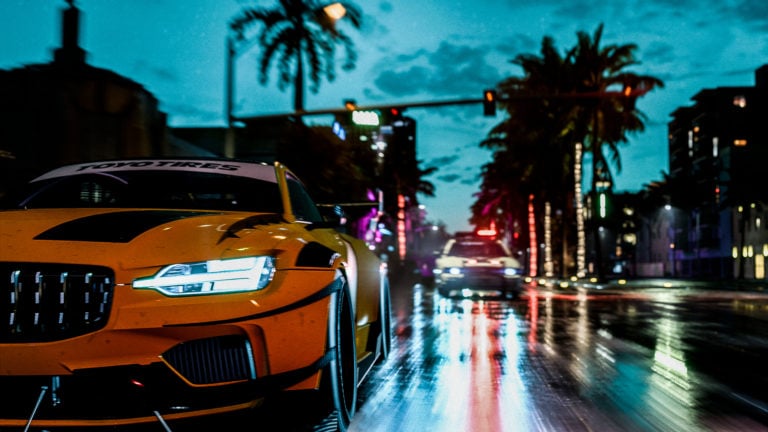 After 2017's rather disappointing Payback, developer Ghost Games and publisher EA needed to reevaluate what a modern Need for Speed title was.
In order to do that it seems they've gone back over the IP's history to pick out the best bits of its 25 years. In new entry Heat there are elements of Hot Pursuit, the Underground subseries as well as the 2015 reboot that create a game that's maybe not something entirely sexy and new, but will no doubt please fans of the genre.
This time around, Need for Speed heads to the Miami-inspired open world Palm City, with players taking on the role of a newcomer to the area's street-racing scene. All of this is under the background of an aggressive police force trying to crack down on these events and going to extreme measures to do so.
The story is The Fast and The Furious made by Poundland, with macho ladies and gentlemen getting up in each other's faces to prove who is the best racer. Thankfully it doesn't get in the way of enjoying the game, but it can be pretty cringey at times. 
The open-world setting has a decent variety of areas, though it's the urban segments of the map that shine against more bland country areas. The map can, however, feel rather empty at times, especially during the day. It's enjoyably destructible though, with players able to smash through most obstacles – though not everything can be destroyed, leading to some frustrating crashes.
Thankfully driving and racing itself is a blast with tight controls, though the baffling decision has been made to map drifting to the button responsible for accelerating by default – with users having to press this repeatedly – but thankfully this can be remapped in the game's extensive options menu. 
"Police encounters make for some thrilling chases, especially when you get spotted mid-race, but often times it's unclear how to escape the boys in blue."
Need for Speed Heat's action is spread across day and night, with players able to pick the setting they want at any time rather than relying on an in-game clock. The former sees you racing in organised events and earning money – sorry – 'bank', while cruising after hours will net you reputation. The former is cash you can use to buy cars and parts for them, with the latter being a measure of how much people respect you, in additional to attracting a more aggressive police presence.
The daytime missions are enjoyable but generally pretty tame. The night time illegal street racing events, however, are where the game comes into its own with a delicious neon colour pallet making for a beautiful setting while having to avoid obstacles such as other cars making races more dynamic and interesting.

When the sun is down, players will also come up against the police, with law enforcement pursuing you in larger numbers if you provoke them. These make for some thrilling chases, especially when you get spotted mid-race, but often times it's unclear how to escape the boys in blue.
Sometimes we were able to simply outrun them in moments, while others had us struggling to get away from pursuers. Your car also has a damage meter, with the onslaught from law enforcement potentially destroying your car resulting in you being arrested. 
Car customisation returns, with players having a decent range of vehicles and options when it comes to mechanical changes and cosmetics to choose from, meaning that you can make your ride your own. 
Need for Speed Heat feels like a return to form for the franchise. There's very little new here, but what is here is certainly a crowdpleaser for anyone who has dipped in and out of the 25-year-old racing IP. 
Need for Speed Heat feels like a return to form for the franchise.
Tight racing controls
Beautiful nighttime setting
Thrilling police chases
Cringy characters and dialogue
Not many new ideas
4 / 5
Version tested
PlayStation 4
Related Products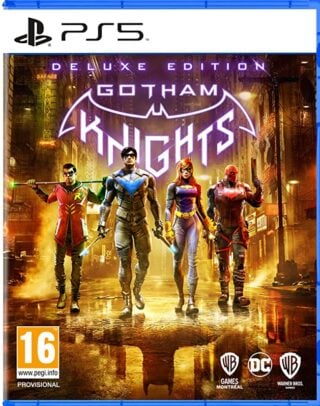 Gotham Knights - Deluxe Edition (PS5)
Other Products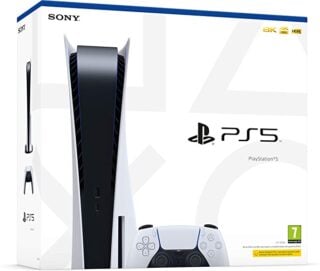 PlayStation 5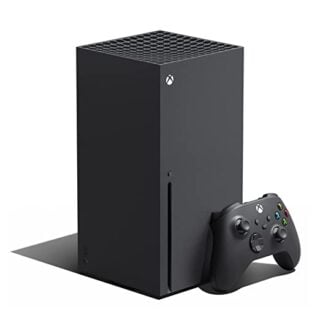 Xbox Series X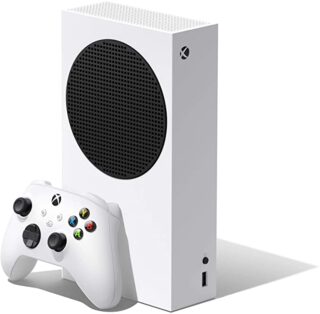 Xbox Series S
Some external links on this page are affiliate links, if you click on our affiliate links and make a purchase we might receive a commission.