Review: Arise – A Simple Story Definitive Edition is a beautifully heartbreaking tale
This new Switch port adds features to enhance the experience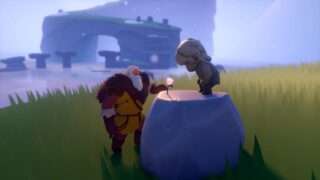 Initially released in 2019, Arise: A Simple Story is a game that leaves much more of an impact than its modest title suggests.
Having previously been met with critical acclaim on PS4, Xbox One and PC, the game is now available on the Switch in a new 'Definitive Edition', with a few new features.
The game – which is played with no dialogue – opens with a Viking-like funeral as an elderly man's body is burned.
You then play as the man, who arrives in a sort of limbo-like existence and gets to relive all the memories in his life before his soul is finally put to rest in a way that all but guarantees you'll get a bit weepy.
Each of the game's 10 stages is based on a different part of the man's life, from his childhood to him falling in love and everything that follows.
For the most part the game is your typical 3D platformer, but the main gimmick here is that by moving the right stick left and right you can move time forwards and backwards.
This allows for some basic puzzles, where moving time can raise rivers (to let you jump on floating logs), make flowers grow and shrink, cause cliffs to crumble and rematerialise, that sort of thing.
While the platforming can be a little fiddly and some jumps are hard to gauge, you do have infinite lives and respawns always occur close by, so frustration is kept to a minimum.
What makes Arise stand out over other indie platformers, however, is the way everything's so beautifully presented.
"What makes Arise stand out over other indie platformers, however, is the way everything's so beautifully presented."
The protagonist's animations are superb. He'll pause for breath when he's tired, he'll take a while to get up after a big fall, and he'll hold his arms out for balance when you're using time-shifting to move a platform.
This is accompanied by a gorgeous soundtrack, which does a perfect job of hitting the player 'in the feels', as the kids say, at all the right moments.
And of course, as you can tell by the screenshots on this page, the environments are stunning at times, making full use of the otherworldly setting to create abstract and distinct lands that are a treat to witness.
It's no surprise, then, that the Definitive Edition on Switch adds new features designed to make the most of the game's best qualities.
This includes a digital 18-track soundtrack, allowing you to listen to the game's beautiful score in isolation, and a digital artbook with more than 100 pages of illustrations.
There's also a new photo mode for those with a keen eye, offering a variety of screen effects, lighting options and the like.
It would be a perfect package were it not for one slight issue – the Switch struggles quite a bit to keep up with this game.
Some stages can have a juddery frame rate, while others drop the resolution to a noticeable degree to keep things running as smoothly as they can.
It's not a complete deal breaker, because the game's slow pace and minimalist design ensure that dropped frames and fuzzy models aren't devastating – this isn't Doom 2016 or anything – but they're certainly noticeable nonetheless.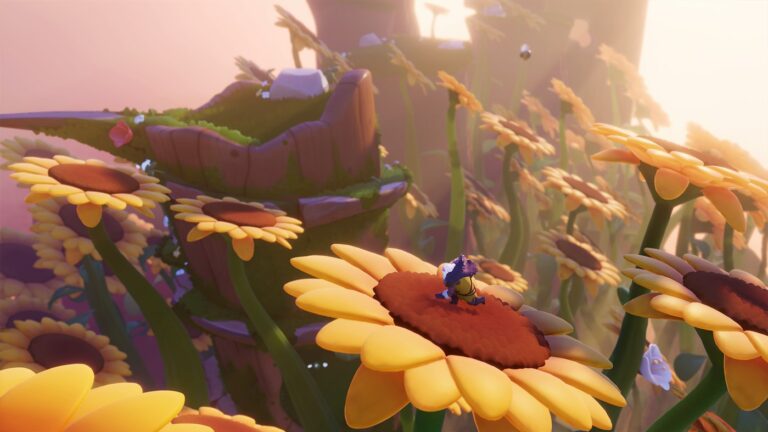 Ultimately though, if Arise has passed you by since it was originally released a few years back, this is still a great way to play it – and you really should.
It does have some upsetting moments in it, and deals with loss in a touching but deeply heartbreaking way, and the ending may just have you blubbering, so tough guy stereotypes need not apply.
For a beautiful, tragic yet wonderful experience that doesn't outlive its welcome and packs a lot into its 4-6 hours of gameplay, though, it's highly recommended.
Arise is a beautiful, devastating and uplifting game that suffers from some technical issues on Switch, but not enough to spoil the experience.
Gorgeously designed worlds
A beautiful soundtrack
The time-shifting mechanic is clever
New Switch features are welcome
Suffers from stuttering and resolution drops on Switch
4 / 5
Version tested
Nintendo Switch
Related Products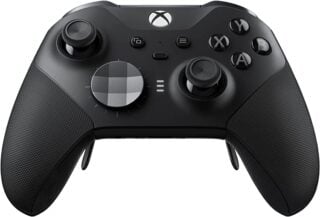 Xbox Elite Series 2 Wireless Controller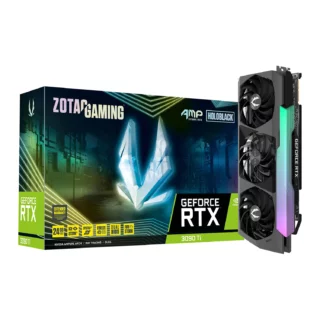 NVIDIA GeForce RTX 3090 Ti 24GB
Other Products
Some external links on this page are affiliate links, if you click on our affiliate links and make a purchase we might receive a commission.