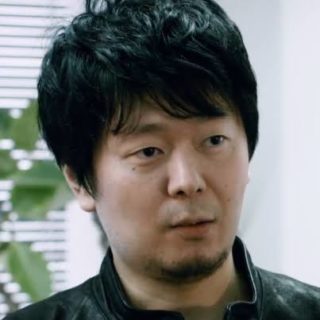 Yusuke Hashimoto
Yusuke Hashimoto is a Japanese game designer, previously of PlatinumGames. He is best known for his work on Bayonetta, Bayonetta 2 and Star Fox Zero.
Yusuke Hashimoto News
Kamiya and Inaba discuss their retro revival Sol Cresta and the ongoing wait for Bayonetta 3
But any potential design changes would be up to Nintendo if it happens, says studio head
"Maybe the players will recognise this"