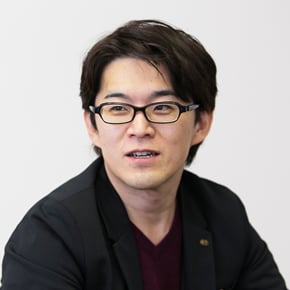 Yosuke Hayashi
Yosuke Hayashi is a Japanese game designer and the current president of Koei Tecmo's Team Ninja.
Hayashi has been involved in the Ninja Gaiden series as a designer and producer since 2005's Ninja Gaiden: Black, a project he lead.
Most notably, Hayahsi directed 2017's Nioh and 2010's Metroid: Other M.
Yosuke Hayashi News