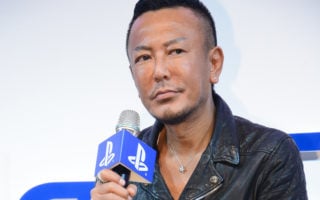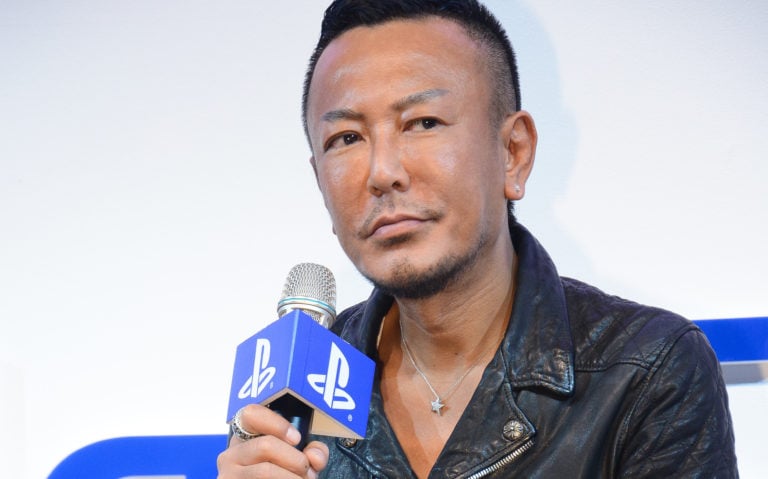 Toshihiro Nagoshi
Toshihiro Nagoshi is a Japanese game designer and chief creative officer at Sega. Nagoshi started his career in the mid-90s in Sega's arcade department, where he contributed design to Virtua Racer and directed Daytona USA.
In 2000 Nagoshi became head of Sega's internal Amusement Vision studio, which created the Super Monkey Ball and F-Zero GX / AX games. In 2005 Nagoshi launched the Yakuza franchise, which according to Sega has sold more than 10 million units to date.
Toshihiro Nagoshi News
Casting is "still at the early stage"