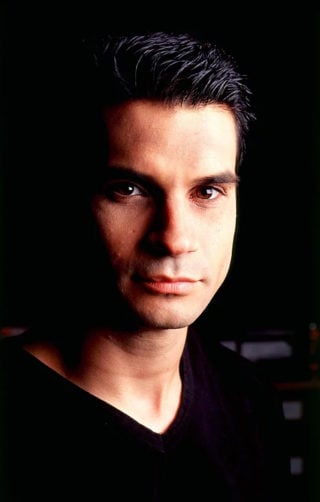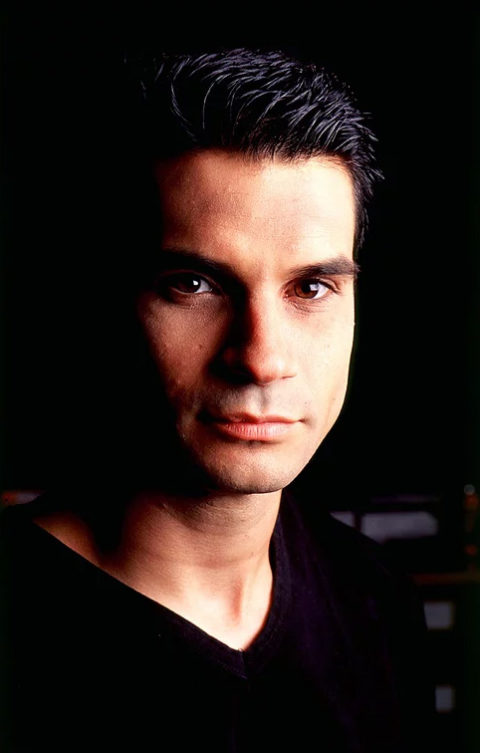 Tommy Tallarico
Tommy Tallarico is the CEO and president of Intellivision Entertainment.
He's composed video game music for the past 30 years, most notably during the 16-bit era where he composed the music for games like Aladdin, Cool Spot and Earthworm Jim.
Tallarico also created, produced and hosts the Video Games Live series of orchestral concerts, which has toured in 42 countries with over 500 shows to date.
He bought the rights to the Intellivision name and formed a new company, Intellivision Entertainment, in 2018. The company's first new console, Amico, is set to launch in October 2021.
Tommy Tallarico News
Concerns are raised that Intellivision may run out of money before it's released