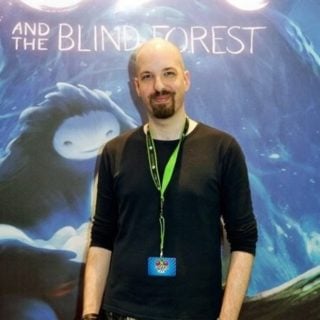 Thomas Mahler
Thomas Mahler is an Austrian artist and designer, and CEO of Moon Studios.
Mahler is best known for leading development for Xbox exclusive Ori and the Blind Forest and its sequel, Will of the Wisps.
Previously he worked as a cinematic artist for Blizzard titles Diablo 3 and StarCraft 2.
Thomas Mahler News
Game Music Festival confirms March date at London's Royal Festival Hall.