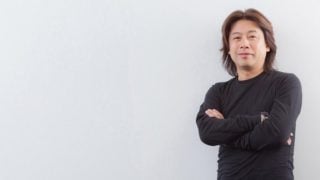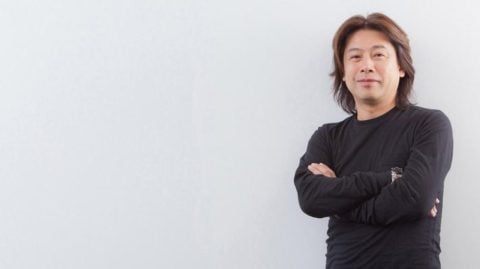 Tatsuya Minami
Tatsuya Minami is a Japanese game designer and producer.
Minami has a long history with Capcom, having started out as a designer on Street Fighter II Turbo and Super Ghouls and Ghosts, before producing games in the Resident Evil, Mega Man and Devil May Cry series.
Minami left Capcom to form ODD Ltd in 2006, which was later merged with SEEDS Inc to form PlatinumGames. Minami was president of PlatinumGames until his resignation in 2016.
Tatsuya Minami News