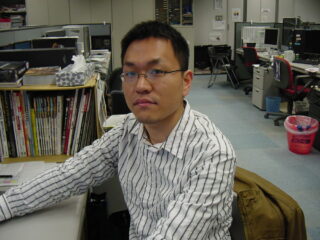 Takahiro Kawano
Takahiro Kawano is a Japanese game artist who's been working with Capcom for more than 20 years.
He was the character designer and modeller for the Onimusha games, and the art director on the Lost Planet series.
More recently, he was the art director of Monster Hunter Stories and its sequel.
Takahiro Kawano News