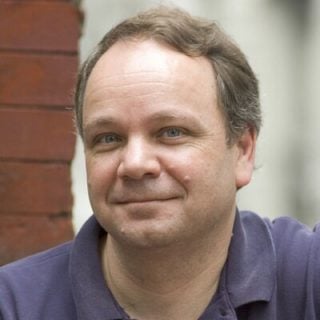 Sid Meier
Sid Meier is a Canadian-American game programmer, designer and producer of various strategy and simulation games. He is best known for co-founding as creative director Firaxis games, as well as creating the Civilization series. He is also credited as the Creative Director for the first two XCOM games.
Sid Meier News
Strategy title replaces Grand Theft Auto V
Big-budget games from design mavericks used to be the norm, but not anymore...
Tekken 7 also part of monthly service update in the US, but not in Europe