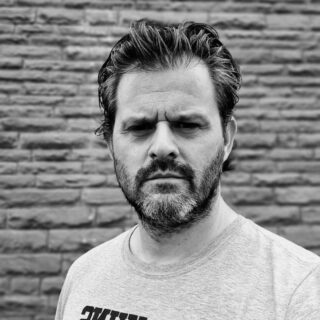 Si Donbavand
Si Donbavand is a studio producer at Neon Giant.
He's previously worked for the likes of Psygnosis, Rage, EA, PlayStation and BBC.
Although he's served a number of roles, Donbavand states that "it is production that I call home and the discipline within gamedev that I love".
Most recently, he produced The Ascent.
Si Donbavand News