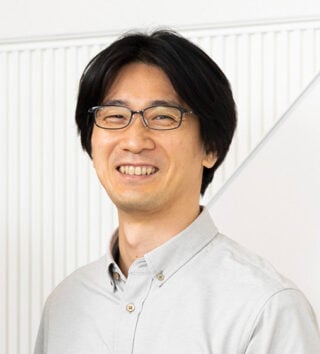 Shigeru Ohmori
Shigeru Ohmori is a Japanese game designer at Game Freak.
Ohmori has been a designer, producer and director on the mainline Pokémon games series since 2002's Ruby and Sapphire.
He directed Omega Ruby and Alpha Sapphire (2014), Sun and Moon (2016), Sword and Shield (2019) and Scarlet and Violet (2002).
Shigeru Ohmori News