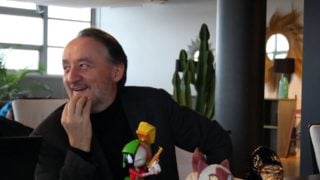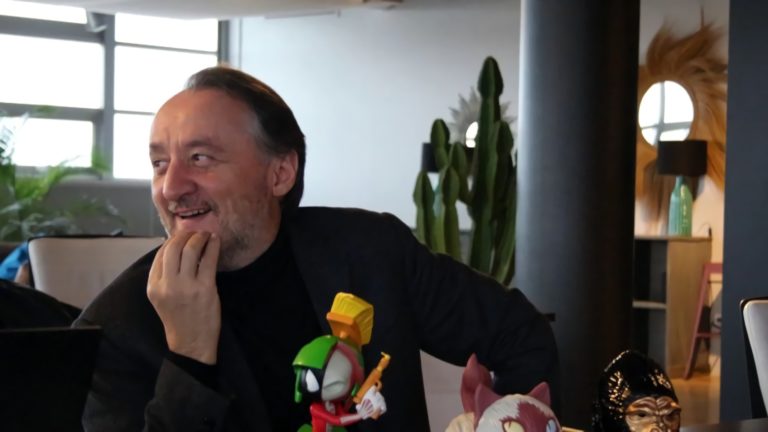 Serge Hascoet
Serge Hascoet is the chief creative officer at Ubisoft.
Hascoet joined Ubisoft in 1987 as a tester. Over his three decades at the company, he has worked as a game designer and studio head.
Today, as head of the company's editorial team, Hascoet oversees every title produced from Ubisoft's studios around the world.
Hascoet has guided many of the creative policies present in the publisher's portfolio of games, including its focus on open-world and systemic games.
Serge Hascoet News