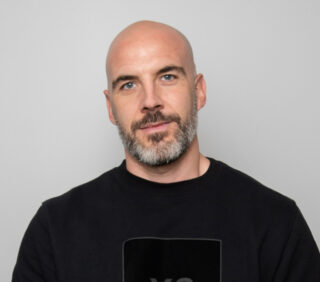 Roman Campos-Oriola
Roman Campos-Oriola is a creative director at EA Motive.
He worked as a game designed with Vivendi Universal in 2002, then joined Ubisoft in 2005 where he worked as lead designer on Ghost Recon: Future Soldier and Red Steel 1 and 2.
He then served as game director and creative director on For Honor, before leaving to join Motive in 2020.
Most recently, he was creative director on the Dead Space remake.
Roman Campos-Oriola News