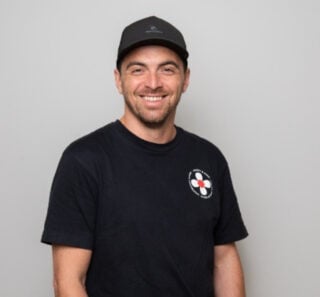 Philippe Ducharme
Philippe Ducharme is a senior producer at EA Motive Studios.
Ducharme joined EA Montreal in 2003, where he worked as an animator on Army of Two, Medal of Honor European Assault and GoldenEye Rogue Agent, before becoming art lead on Army of Two: The 40th Day.
He then moved to Ubisoft Montreal in 2010, where he worked as an associate producer on Assassin's Creed III before producing Assassin's Creed Unity, Far Cry 5 and Watch Dogs Legion.
Most recently, after moving to Motive Studios in 2020, he was senior producer on the Dead Space remake.
Philippe Ducharme News