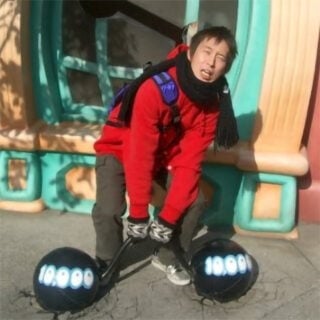 Nobutaka Ichiki
Nobutaka Ichiki is a lead game designer for Grasshopper Manufacture.
He was the director of No More Heroes 2 and one of the designers on Travis Strikes Again: No More Heroes, and was one of the co-directors of No More Heroes 3.
Nobutaka Ichiki News
CEO Suda 51 says the deal will help the No More Heroes studio create "more good content"