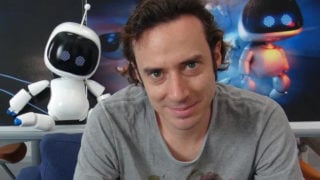 Nicolas Doucet
Nicolas Doucet is a French game designer and studio head at Sony Japan Studio.
The French designer is a PlayStation veteran, having started his Sony career in London working on the original PS2 EyeToy, before directing the PS3 version's EyePet in 2007.
In 2011 Doucet moved to Toyko to direct PS4 launch software The Playroom, follow-up The Playroom VR and Astro Bot: Rescue Mission.
Nicolas Doucet News