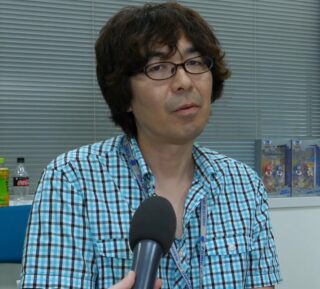 Morio Kishimoto
Morio Kishimoto is a designer and director for Sega, who is best known for his work with Sonic Team.
He was the director on Sonic Colors, Sonic Lost World and Sonic Forces.
He was also lead game designer on Sonic and the Secret Rings, Sonic and the Black Knight and Sonic Colors.
Morio Kishimoto News