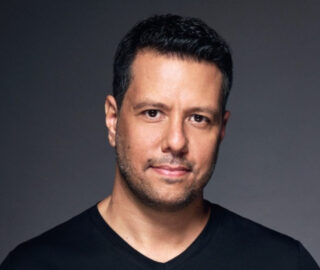 Mike Yazijian
Mike Yazijian is an art director working at EA Motive.
Yazijian started as an environmental artist for Insomniac working on the first two Ratchet & Clank games, before moving to the world of movies.
As a texture painter, he worked on such films as The Day After Tomorrow, The Chronicles of Riddick, Cloudy with a Chance of Meatballs, Night at the Museum 2 and Fast and Furious 4.
He then joined EA in 2009 where he was art director on Dead Space, before moving to Warner Bros Games Montreal where he was art director of Batman: Arkham Origins.
Most recently, after returning to EA in 2018, he's been art director on Star Wars Squadrons and the Dead Space remake.
Mike Yazijian News