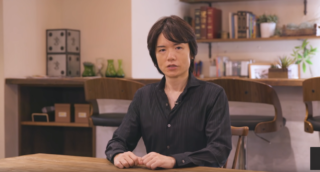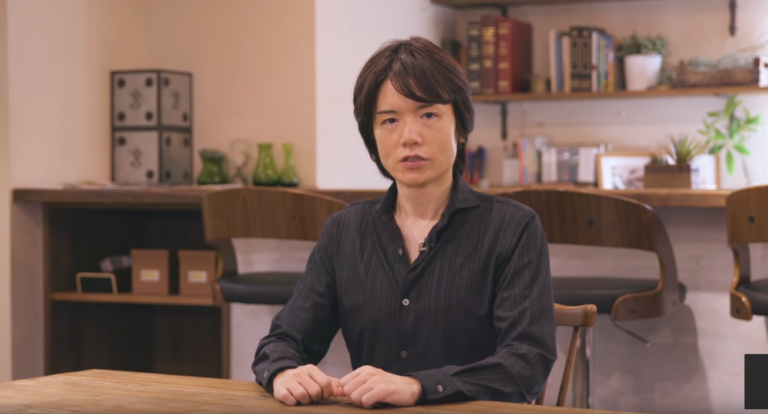 Masahiro Sakurai
Masahiro Sakurai is a Japanese video game designer known as the creator of Nintendo series Kirby and Super Smash Bros. Formerly of HAL Laboratory, he founded Sora Ltd. in 2005.
Sakurai created the Kirby character when he was just age 19, when he directed his first title, Kirby's Dream Land for Game Boy. He worked on at least six more Kirby games as director and the original Super Smash Bros. and its sequel Melee, before leaving HAL in 2003 to explore new opportunities.
He later designed Nintendo DS puzzle game Meteos, before returning to work on the Super Smash Bros. series with 2008's Brawl.
How old is Masahiro Sakurai?
Masahiro Sakurai is age 49. His birthday is August 3, 1970.
Does Masahiro Sakurai have Twitter?
Sakurai's Twitter handle is @Sora_Sakurai and he tweets a few times each month.
Masahiro Sakurai News
The game designer has recently been focussing on his YouTube channel