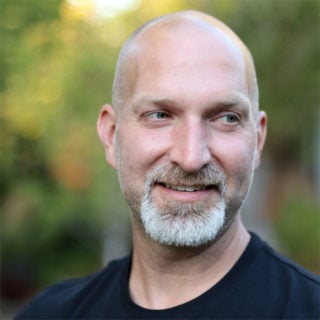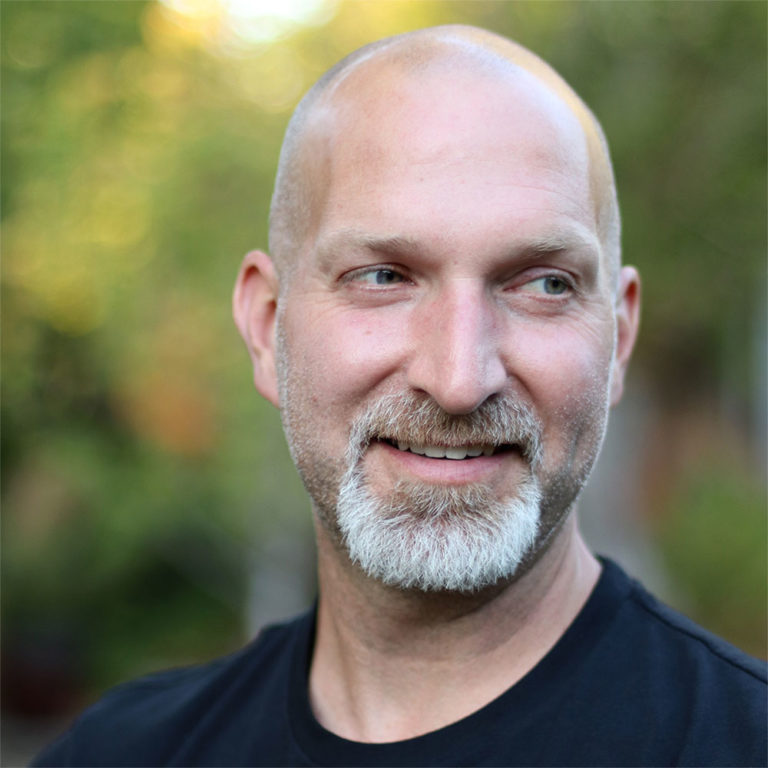 Marcus Lehto
Marcus Lehto is the co-creator of the Halo universe, a former creative director at Bungie and the artist responsible for Master Chief.
He's currently president and game director at V1 Interactive, which is working on its debut title, sci-fi FPS Disintegration.
Marcus Lehto News
Ridgeline Games is focused on developing "a narrative campaign in the Battlefield universe"