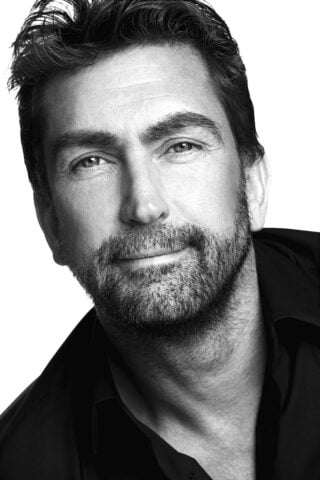 Leslie Benzies
Leslie Benzies is a Scottish video game producer who was previously lead developer on the Grand Theft Auto series.
Benzies started work at DMA Design (which would become Rockstar North) where he was lead programmer on Space Station Silicon Valley.
He went on to produce 10 Grand Theft Auto projects, including GTA III, Vice City, San Andreas, Vice City Stories, Liverty City Stories, GTA IV, The Lost and Damned, The Ballad of Gay Tony, Chinatown Wars and GTA V.
Leslie Benzies News
Players can register now to take part in an upcoming technical test