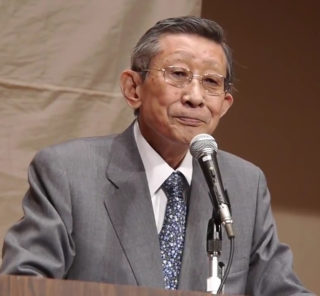 Koichi Sugiyama
Koichi Sugiyama is a Japanese composer and conductor, best known for creating the music for the Dragon Quest series of games.
Since the mid-1980s, Sugiyama has worked on more than 50 video game soundtracks and is considered one of the most influential music composers in Japan.
He was the first video game composer to record music with a live orchestra. Dragon Quest I Symphonic Suite was released on CD in 1986, utilising the London Philharmonic Orchestra.
Koichi Sugiyama News