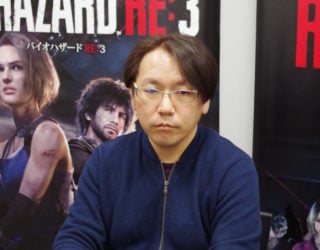 Kiyohiko Sakata
Kiyohiko Sakata is a Japanese engineer and game director at Capcom.
Sakata is known for directing 2020's Resident Evil 3 Remake, as well as acting as lead programmer for Platinum's The Wonderful 101 and Vanquish.
He was also a programmer for the first four games in the Resident Evil series, including lead coder for Resident Evil 4.
Kiyohiko Sakata News