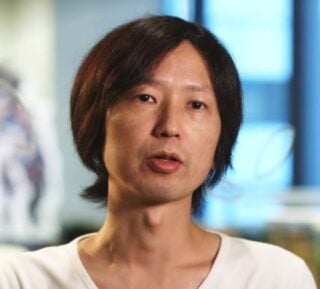 Kazutoyo Maehiro
Kazutoyo Maehiro is a Square Enix developer who's been designing battle systems and scenarios for the company since 1995.
He designed the events and quests in the Final Fantasy Tactics series, and was also the main scenaro writer in Final Fantasy 14: A Realm Reborn.
Most recently, he was creative director on Final Fantasy 16.
Kazutoyo Maehiro News