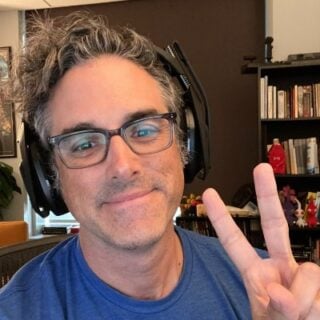 Josh Sawyer
Josh Sawyer is a game designer best known for his work on RPGs.
Sawyer designed such titles as Icewind Dale, Gauntlet: Seven Sorrows, Neverwinter Nights 2 and Alpha Protocol.
He was also the director of Fallout: New Vegas, Pillars of Eternity and Pillars of Eternity 2.
Most recently, he directed Pentiment.
Josh Sawyer News