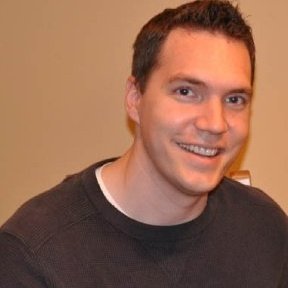 Jake Solomon
Jake Solomon is an American game designer at Firaxis, known for the XCOM series of games.
Solomon has worked at the Baltimore-based studio for over two decades, first as a programmer and eventually as a creative director for XCOM 2.
He has also worked on the Sid Meier's Pirates!, Civilization and SimGolf games.
Jake Solomon News
The Midnight Suns director recently announced his departure from Firaxis after 23 years
"We have deep appreciation for his work and can't wait to see what he does next"