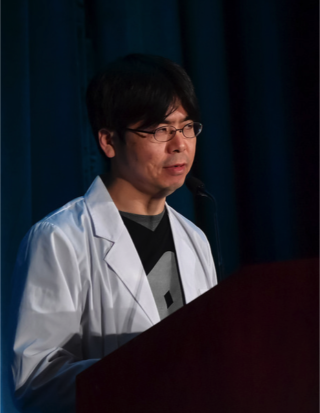 Hisashi Nogami
Hisashi Nogami is a Japanese game designer, producer and director at Nintendo.
Nogami joined Nintendo in the early 90s as a character designer for Super Mario World 2: Yoshi's Island. He is best known for his work on the Animal Crossing series of games, having directed the original, 2005's Wild World and 2008's City Folk and acting as a producer for more recent instalments.
Nogami most recently acted as producer for the Splatoon series of games.
Hisashi Nogami News
There's a lot of goodness in the pipeline for Switch owners
Nintendo wants "to ensure it is the best it can be"
Online broadcast set for Tuesday June 11, will focus "entirely on software"