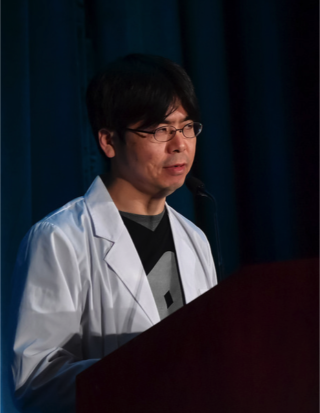 Hisashi Nogami
Hisashi Nogami is a Japanese game designer, producer and director at Nintendo.
Nogami joined Nintendo in the early 90s as a character designer for Super Mario World 2: Yoshi's Island. He is best known for his work on the Animal Crossing series of games, having directed the original, 2005's Wild World and 2008's City Folk and acting as a producer for more recent instalments.
Nogami most recently acted as producer for the Splatoon series of games.
Hisashi Nogami News
Nintendo Switch life sim releases worldwide today