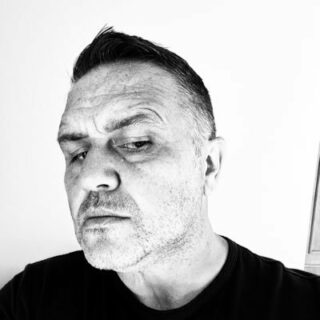 Haydn Dalton
Haydn Dalton is a veteran game developer who's been working in the industry since the late '80s.
He started off as an artist for Ocean Software, before working for the likes of Binary Design, Imagitec and Software Creations.
More recently, he's been the studio creative director at Blind Squirrel Games, where he recently oversaw the development of Sonic Colors Ultimate.
Haydn Dalton News