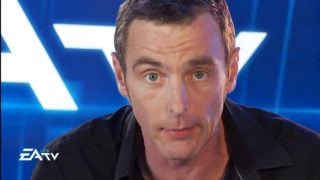 David Rutter
David Rutter is a British game producer and executive at Electronic Arts.
Rutter joined EA in 2007 as a producer. His first title, FIFA 09 was the start of a critical rejuvenation for the sports series and the title that introduced the incredibly successful Ultimate Team mode.
Rutter was a common face in community videos and press interviews until his promotion in 2014 to general manager of FIFA's Premium operation, and then in 2018 general manager of the EA Sports Vancouver studio.
In 2019 David Rutter was made group general manager of EA Studios Europe.
David Rutter News
Nine-month esports competition has a prize pool in excess of $3 million