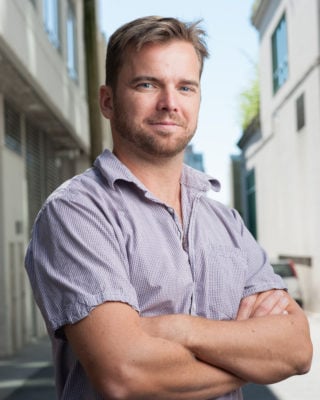 Bryce Holliday
Bryce Holliday is a Canadian game designer and programmer at Next Level Games.
Holliday has contributed to many titles including Super Mario Strikers, Punch Out!! and Metroid Prime: Federation Force.
Most notably, he was the game director for Luigi's Mansion: Dark Moon and Luigi's Mansion 3.
Bryce Holliday News
Vancouver studio has worked on several Nintendo games including Mario Strikers and Punch Out!!