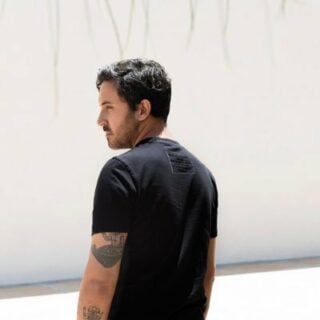 Bobby Krlic
Bobby Krlic is a British composer who usually performs music under the name The Haxan Cloak.
In gaming, he's best known for composing the soundtrack for Returnal on PS5. He also contributed to the Red Dead Redemption soundtrack.
Outside of games he's worked with such musicians as Björk, Khalid and Goldfrapp, and composed the music for the movie Midsommar.
Bobby Krlic News
Housemarque's action-packed rogue-lite shooter redefines 'one more go'