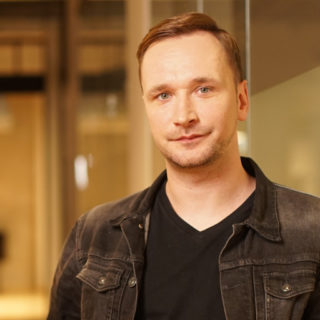 Adam Badowski
Adam Badowski is a Polish game director, artist and the studio head of CD Projekt Red.
Badowski was the head of art for the original The Witcher (2007), before being promoted to game director for its sequel. Badowski is also the game director for Cyberpunk 2077.
Adam Badowski News
 "I don't think that the Sonic or the Elden Ring open-world game will have it"