ZeniMax to refund Australian consumers for Fallout 76 issues
Company admits it likely misled customers over their rights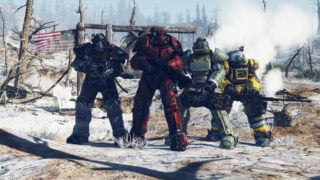 Bethesda parent Zenimax Media will refund Australian Fallout 76 buyers who complained that the online game was faulty.
Under Australian law, consumers are entitled to request a refund if a product – digital or otherwise – has a fault which amounts to a major failure.
The Australian Competition and Consumer Association (ACCC) says Zenimaz acknowledged it likely contravened Australian consumer law by misleading consumers about their rights in relation to Fallout 76.
Consumers complained to the ACCC of being denied a refund for the game despite encountering a variety of faults such as server issues, lagging, graphic and visual problems.
"When a consumer buys a product it comes with automatic consumer guarantees, and retailers must ensure their refunds and returns policies do not misrepresent what the Australian Consumer Law provides," said ACCC commissioner Sarah Court.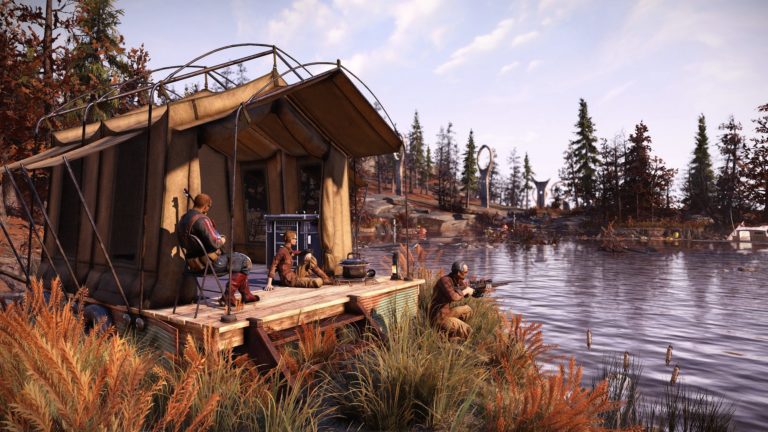 "When a consumer has purchased a product that has a fault which amounts to a major failure, the Australian Consumer Law provides them with the right to ask for their choice of either a repair, replacement or refund."
Zenimax has said it will issue refunds to Fallout 76 users who asked for their money back between November 24, 2018 and June 1, 2019 but have yet to receive it.
It will also update its customer service materials to address the ACCC's concerns about misrepresentation of consumer guarantee rights.
The ACCC launched legal proceedings against Sony earlier this year over allegations the company refused to refund customers who bought faulty games through the PlayStation store.
Bethesda recently introduced a premium subscription model for private servers in Fallout 76. Fallout 1st subscribers can pay $12.99/£11.99 per month or $99/£99.99 annually to play the game solo or with up to seven friends in a private world.