ZeniMax resolves 'Redfall' trademark dispute
Company comes to "mutually beneficial" resolution with book publisher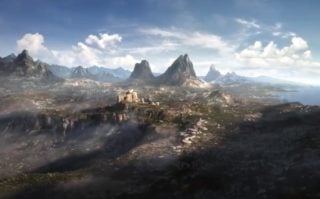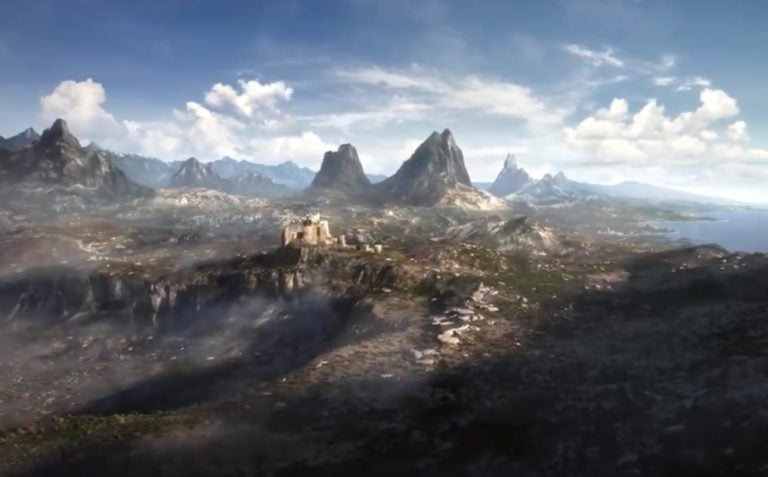 Bethesda parent company ZeniMax Media has resolved a legal dispute with book publisher BookBreeze over the 'Redfall' trademark.
Zenimax attempted to trademark 'Redfall' last September in an application which mentioned PC and console software, leading to speculation it might want to use the name for Bethesda's highly anticipated RPG The Elder Scrolls VI, which was announced at E3 2018.
Read our E3 2019 dates schedule for every conference and live stream date.
But BookBreeze opposed Zenimax's application as it's also the name of a series of sci-fi novels it publishes from author Jay Falconer, Gamasutra reports.
In the latest turn of events, the companies say they have now reached an undisclosed resolution to the dispute.
"ZeniMax Media Inc. and Bookbreeze.com are pleased to announce that they have amicably resolved a pending trademark dispute related to the Redfall trademark," reads a joint statement.
"While the specific terms of the agreement are confidential, the parties believe that resolution of the matter is mutually beneficial to both ZeniMax and Bookbreeze.com and their respective fans."
Bethesda's annual E3 showcase will take place on Sunday June 9 at 5.30pm Pacific Time. The company has said it will use the event to offer an "in-depth look" at Id Software's Doom Eternal, "plus much, much more".