Zelda: Tears of the Kingdom developers say the game has 'traditional' dungeons
"This time, the dungeons are huge and each carry their own regional look and feel"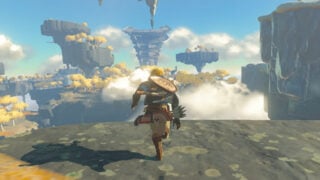 The Legend of Zelda: Tears of the Kingdom features dungeons similar to those in "traditional" Zelda games, key developers have confirmed.
The game's predecessor, Breath of the Wild, didn't have dungeons in the same way previous Zelda games did – instead, it had players entering four giant mechanical animals called Divine Beasts, and finding their Main Control Units to regain control of them.
In the latest instalment of Nintendo's 'Ask the Developer' feature, the game's development team was asked if Tears of the Kingdom would have more conventional dungeons.
"Yes, we haven't talked about the dungeons yet," replied the game's director Hidemaro Fujibayashi. "They've changed from the previous game.
"For example, there is a dungeon that connects directly from Hyrule's surface. If you dive from the sky straight into the dungeon, you'll trigger an event. We think this will be a new experience that wasn't possible in the previous game."
Technical director Takuhiro Dohta added: "We've made dungeons unique to their respective environments, so we think you'll be able to enjoy the wide variety of regional characteristics."
Art director Satoru Takizawa also stressed that the dungeons in Tears of the Kingdom have a different look and feel, as opposed to the thematically similar Divine Beasts in Breath of the Wild.
"Making a 'wide variety' was pretty challenging," Takizawa explained. "The four Divine Beasts were the dungeons in the last game, and they shared similar designs.
"This time, the dungeons are huge and each carry their own regional look and feel, just like traditional The Legend of Zelda games. We think they will provide a satisfying challenge for players. They were certainly a challenge to develop."
After a number of delays, The Legend of Zelda: Tears of the Kingdom will be released on May 12 for Nintendo Switch.
Related Products
Other Products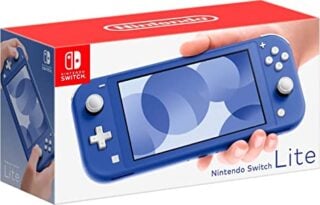 Nintendo Switch Lite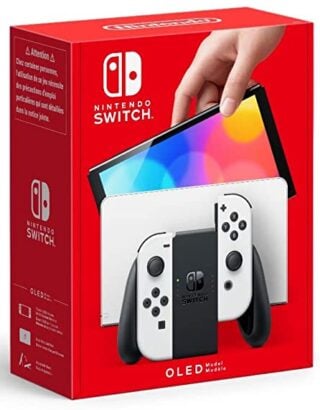 Nintendo Switch OLED
Some external links on this page are affiliate links, if you click on our affiliate links and make a purchase we might receive a commission.