Zelda producer says fans will have to 'wait a bit longer' for Breath of the Wild 2 updates
Nintendo "working hard" to improve on the original's "vast world"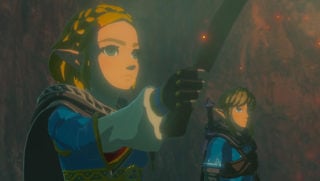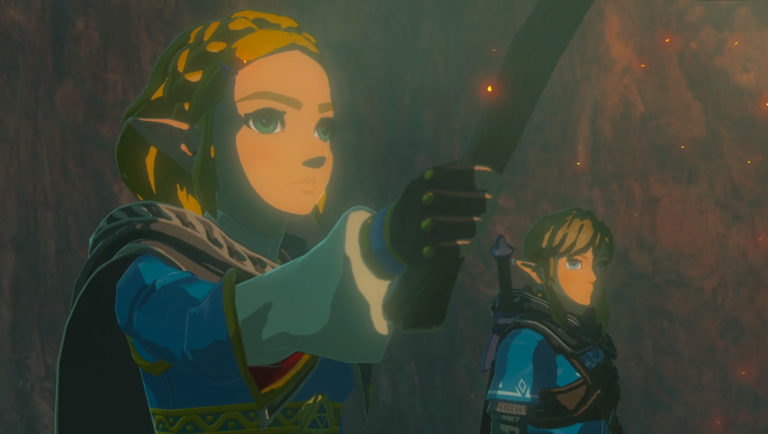 Zelda series producer Eiji Aonuma has said fans will need to "wait a bit longer" for Nintendo to provide new updates on The Legend of Zelda: Breath of the Wild 2.
Speaking in an introductory video for Hyrule Warriors: Age of Calamity, a new Nintendo Switch exclusive and Breath of the Wild prequel releasing on November 20, Aonuma said Nintendo is committed to improving on the "vast world" featured in the original Breath of the Wild.
"We mentioned in the June 2019 Nintendo Direct presentation that we had started development on the sequel to The Legend of Zelda: Breath of the Wild," he said.
"Many people around the world are still playing Breath of the Wild, so I'd like to thank you all from the bottom of my heart. Everyone, thank you so much.
"Regarding the sequel, in order to make the vast world you enjoyed exploring in the original game even more impressive, the team is working hard on its development, so you'll have to wait a bit longer before we can provide more updates."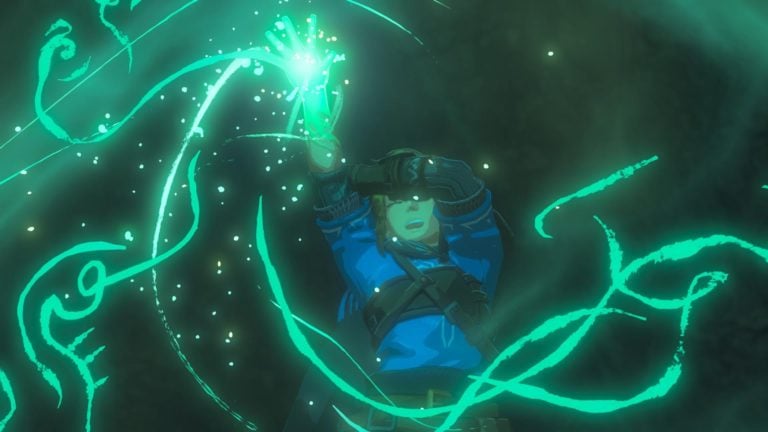 Earlier this year it was claimed by a noted Nintendo insider that Breath of the Wild 2's development was taking longer than expected and that its release would likely miss 2020.
In June 2019, Aonuma confirmed that Breath of the Wild director Hidemaro Fujibayashi had retained his role on the sequel.
In an interview with Game Informer, Aonuma said: "We're working together really hard on this game. One of the reasons we wanted to create a continuation was because I wanted to revisit that Hyrule again and use that world again, while incorporating new gameplay and new story."
Aonuma also said that younger members of the sequel's development team had drawn inspiration from Red Dead Redemption 2, while Fujibayashi was playing Skyrim during the creation of the original Breath of the Wild.
An abundance of ideas for The Legend of Zelda: Breath of the Wild DLC resulted in Nintendo opting to develop a full-blown sequel rather than continuing to add to the original game, Aonuma told Kotaku last year.
"When we released the DLC for Breath of the Wild, we realized that this is a great way to add more elements to the same world," he said. "But when it comes down to technical things, DLC is pretty much data—you're adding data to a preexisting title. And so when we wanted to add bigger changes, DLC is not enough, and that's why we thought maybe a sequel would be a good fit."
A trailer for the sequel shown during the Nintendo Direct E3 2019 presentation featured Link and Zelda together, although no further details were announced.
Related Products
Other Products
Some external links on this page are affiliate links, if you click on our affiliate links and make a purchase we might receive a commission.