Zelda: Link's Awakening studio Grezzo is hiring for a 'stylish, medieval' game
The Tokyo-based Zelda developer is a long-time partner of Nintendo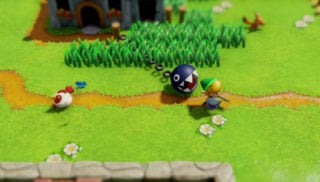 Grezzo, the Toyko-based developer behind many Legend of Zelda games, is staffing up for a new project.
As spotted by Nintendo Everything, the Link's Awakening studio has published job descriptions for a pair of game designer roles, which state that it's currently working on a "medieval" and "stylish" game with an art direction that 'isn't photo-realistic'.
Grezzo was formed in 2006 by Koichi Ishii, the former Square Enix game designer known for his work on the Final Fantasy and Secret of Mana series, the latter of which he originally directed.
From its very first release in 2010 (WiiWare's Line Attack Heroes), the company struck up a strong partnership with Nintendo. In particular, its taken stewardship of handheld and spin-off The Legend of Zelda games.
The company has worked on a total of five Zelda games, including 3DS's Ocarina of Time 3D, Majora's Mask 3D, Four Swords Anniversary Edition and Tri Force Heores. It also created 2018's 3DS port of Luigi's Mansion, and the 2019 Switch remake of Link's Awakening.
In 2018 it released the action-adventure RPG Ever Oasis, which was also published by Nintendo.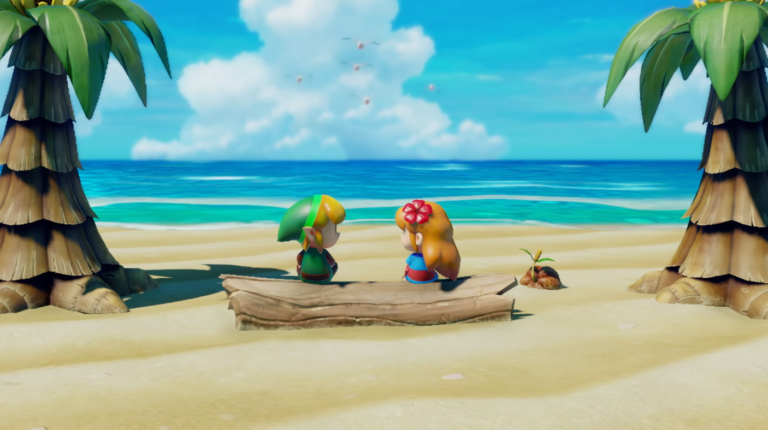 A potential Legend of Zelda: Ocarina of Time PC port looked more and more likely this month, as a fan decompilation project cleared 60% completion.
The community-driven Zelda Reverse Engineering Team (ZRET) has been working for more than a year to reverse engineer the N64 classic into parsable C code, similar to how fans were able to fully convert Super Mario 64 after a two-year effort.
This kind of reverse engineering is made legal because the fans involved do not use leaked source code for their work and instead painstakingly recreate the N64 game from scratch using modern coding languages.
In news unrelated to the decomplication project, a partial beta version of Zelda: Ocarina of Time was discovered by a fan and shared online in January.
The Forest of Illusion Twitter account said it discovered the beta ROM left over on an old development cartridge it had acquired.
The early game ROM – said to have been intended for Nintendo's 1997 Spaceworld show – contains a significant amount of new content from the pre-release version including new areas, redesigned items and other elements that never made it into the final build.
Related Products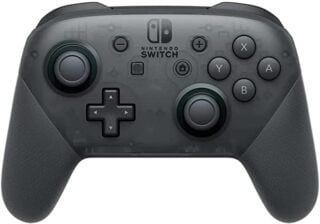 Nintendo Switch Wireless Pro Controller
Pokémon Scarlet and Violet Dual Pack
Other Products
Some external links on this page are affiliate links, if you click on our affiliate links and make a purchase we might receive a commission.