Zelda-inspired adventure Tunic is coming to Switch this month
The celebrated indie game hits Nintendo's console on September 27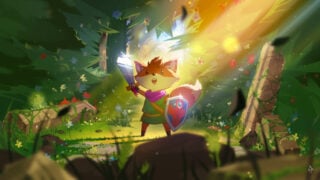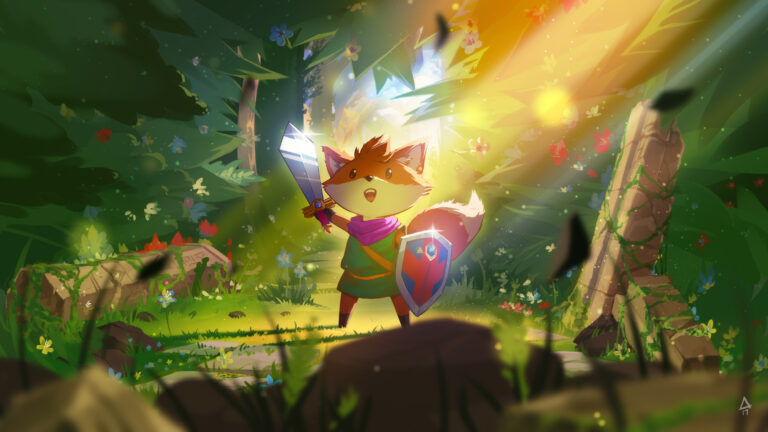 Tunic, the Zelda-style adventure game from developer Finji, has been announced for Nintendo Switch.
Pre-orders for the game open today ahead of its Switch release on September 27, when it will also be released for PS4 and PS5.
Tunic was released for Xbox and PC earlier this year as part of Xbox and PC Game Pass.
Tunic - Coming to Nintendo Switch
Crafted to evoke classic action adventure games, Tunic stars a heroic fox as it explores a foreign land that "hides danger around every corner".
"I'm so excited that players will be able to carry this world around with them," said developer Andrew Shouldice. "A lot of the game was inspired by going for walks in forests; maybe someone will now play Tunic in a forest! Happy exploring, everyone!"