Zelda: Breath of the Wild's co-developer is continuing to expand
Monolith announces "large expansion" in Kyoto; Nintendo studio added 50 staff in the last year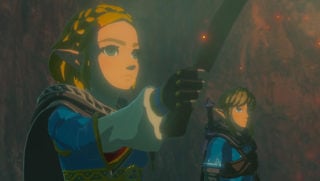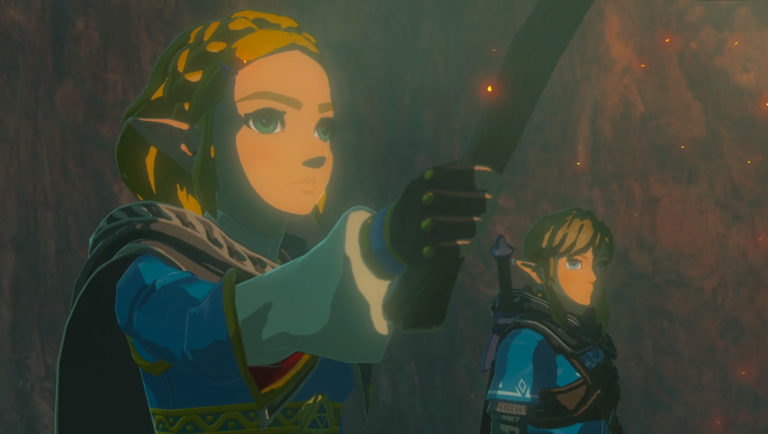 The Legend of Zelda: Breath of The Wild co-developer Monolith Soft is continuing to expand with a significant number of hires.
In recent years, Nintendo-owned Monolith has contributed to the creation of not just Zelda: Breath of the Wild, but also Splatoon 2 and Animal Crossing: New Leaf. Monolith is also known for its Xenoblade RPG series.
On Wednesday the Japanese studio announced a "large expansion" of staff at its Kyoto studio, alongside the publication of six new roles, including 3D and 2D graphic artists.
---
Master Sword location | How to increase inventory space | How to increase hearts and stamina  | How to get warm clothes | Wingsuit location | Hylian Shield location | Duplication glitch
---
In total, the company has nearly 40 job openings listed on its website. The majority of the listings don't specify an exact project, but five are listed for "the Legend of Zelda series" – presumably Breath of the Wild 2.
Monolith has expanded significantly in recent years, with a new Tokyo studio opening in 2019 to take the company's total locations to four, with some 270 staff across each – an increase of 50 in the last year. Once its new hires are filled, the company could be comprised of well over 300 people.
Zelda: Breath of the Wild 2 was announced for Switch via a trailer shown during the Nintendo Direct E3 2019 broadcast. The video featured Link and Zelda together, although no further details were announced.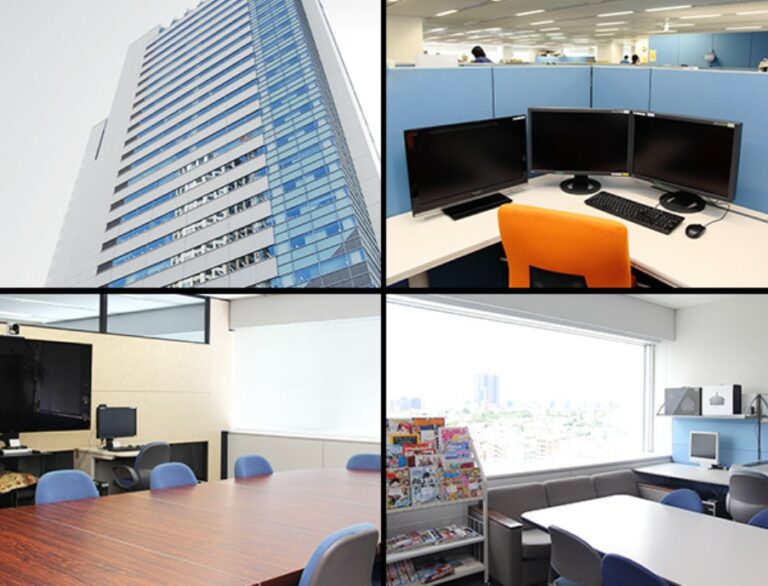 Earlier this year, producer Eiji Aonuma apologised to fans for the lack of updates on Breath of the Wild 2.
Speaking during a Nintendo Direct presentation —which was also used to announce The Legend of Zelda: Skyward Sword HD—Aonuma said development of the Switch sequel was "proceeding smoothly" and Nintendo planned to provide more details later this year.
"I'm sure a lot of you saw me and thought there might be news about the sequel to The Legend of Zelda: Breath of the Wild game," he said. "Unfortunately, we don't have anything to share right now. We apologise.
"Development is proceeding smoothly, and we should be able to bring you some new information this year," Aonuma added. "For now, we'll have to ask you to wait just a bit longer."
Aonuma confirmed in June 2019 that Breath of the Wild director Hidemaro Fujibayashi had retained his role on the sequel.
In an interview with Game Informer, Aonuma said: "We're working together really hard on this game. One of the reasons we wanted to create a continuation was because I wanted to revisit that Hyrule again and use that world again, while incorporating new gameplay and new story."