Zelda: BoTW's sequel is officially releasing in May 2023 as 'Tears of the Kingdom'
Nintendo has finally dated the long-awaited Breath of the Wild sequel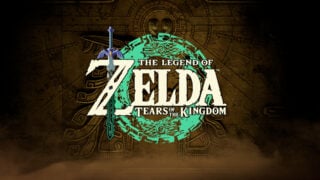 Nintendo has officially revealed the name of the sequel to Legend of Zelda: Breath of the Wild as 'Tears of the Kingdom' and confirmed a May 12, 2023 release date.
"In addition to the vast lands of Hyrule, the latest entry in the storied Legend of Zelda series will take you up into the skies and an expanded world that goes beyond that," Nintendo said.
Nintendo announced Breath of the Wild 2 back in June 2019 with a trailer featuring Link and Zelda together.
---
Master Sword location | How to increase inventory space | How to increase hearts and stamina  | How to get warm clothes | Wingsuit location | Hylian Shield location | Duplication glitch
---
In June 2021, following two years without any meaningful updates, the platform holder released a new Legend of Zelda: Breath of the Wild 2 trailer and confirmed plans to release the game in 2022. It was later delayed to Spring 2023.
Previously, a Nintendo spokesperson said the company was choosing not to reveal the proper title of the game—which was referred to as The Legend of Zelda: Breath of the Wild Sequel—because it contained hints about the plot of the game.
Nintendo also revealed the first key art for the game on Tuesday:
The new Zelda game reportedly grew from DLC ideas for the first Switch game that took on a life of their own, so while it should expand on what players have seen before, the base is likely to be similar.
The E3 2021 trailer also revealed some actual gameplay footage. Link clearly has some new powers available to him, powers that appear to be described in more detail in patents filed by Nintendo, and again some of these are focused on verticality, including the ability to pass upwards through solid objects and to change positions while free-falling.
There still remain a lot of details from that original 2019 trailer that remains unexplained, however. In that trailer, Link and Zelda explore a huge underground cavern that spirals down beneath Hyrule Castle. Mysterious magic energy seeps up from below into an evil-looking mummified corpse. The corpse comes to life, and the whole castle starts to shake.
Nintendo has suggested that the tone of this game will be a little darker. Both trailers certainly back that up with their eerie backwards music and creepy monsters.
Zelda's creative lead Eiji  Aonuma has also mentioned that Red Dead Redemption 2 could be something of an inspiration for the team this time.
Related Products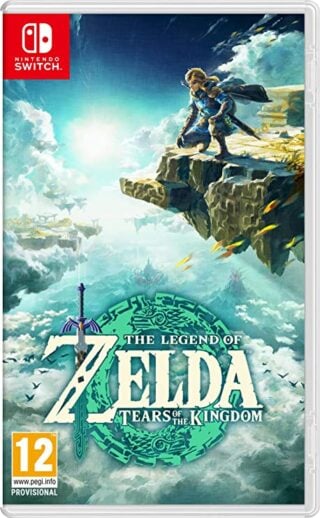 The Legend of Zelda: Tears of the Kingdom (Switch)
Other Products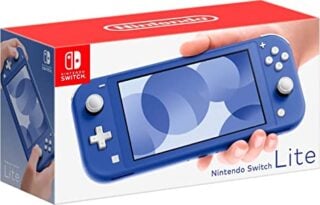 Nintendo Switch Lite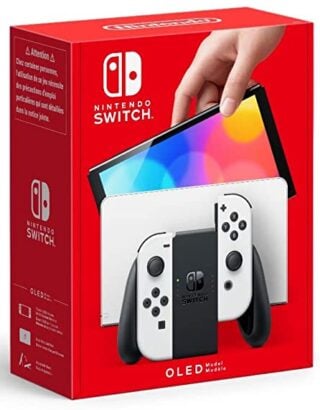 Nintendo Switch OLED
Some external links on this page are affiliate links, if you click on our affiliate links and make a purchase we might receive a commission.