Zelda 64 decomp project nears completion, increasing chance of PC port
Fans say decompilation effort is now over 90% complete; similar project led to Mario 64 PC port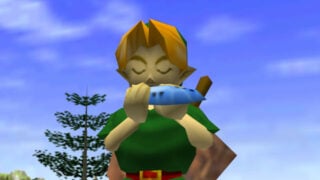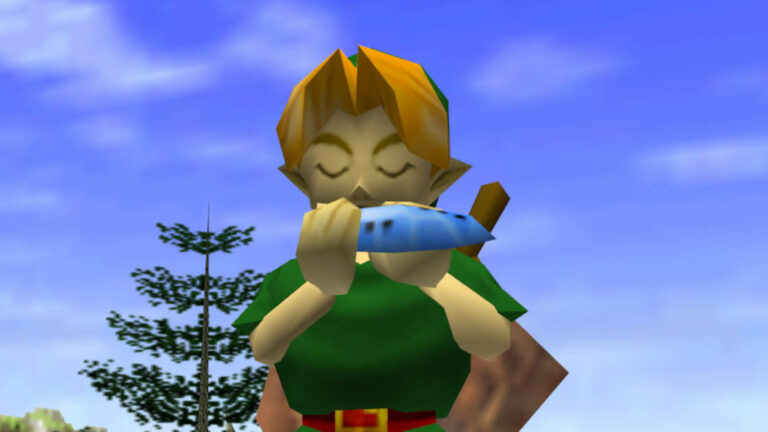 A fan project aimed at decompiling The Legend of Zelda: Ocarina of Time's game code is nearing completion, people behind the efforts have claimed.
The community-led Zelda Reverse Engineering Team (ZRET) has been working for more than 18 months to reverse engineer the N64 classic into parsable C code, which is similar to how fans were able to fully convert Super Mario 64 after a two-year effort.
This week, ZRET updated its website to claim that the project was now 91% finished, putting it well on track to be completed before the end of the year.
---
Zelda: Tears of the Kingdom guides:
Zelda Tears of the Kingdom Amiibo unlocks | Zelda Tears of the Kingdom Master Sword location | How to increase inventory space in Zelda Tears of the Kingdom | How to increase hearts and stamina in Zelda Tears of the Kingdom | How to catch a Horse in Zelda Tears of the Kingdom
---
The kind of reverse engineering ZRET and the Mario 64 decomp team do is made legal because the fans involved do not use leaked source code and instead recreate the N64 game from scratch using modern coding languages.
The project also does not use any of Nintendo's original copyrighted assets such as graphics or sound.
In the case of Super Mario 64's decompilation efforts, the project led to a fully functioning PC port of the N64 game, which is able to scale to any screen resolution and be easily modded by the community with new graphics and modern effects such as ray-tracing.
However, any potential PC port work for Zelda: Ocarina of Time will be done by a totally separate team working with the decompiled code.
The community-based ZRET team is focusing on the GameCube Master Quest version of the game, since it features some debug commands to help with their work. However, any potential PC port is not the focus of the ZRET's work and would require many months of extra porting by an outside team.
Asked about a potential Zelda: Ocarina of Time PC port last year, project member 'Rozlette' told Ars Technica that any such version was "not as easy as just [saying] 'compile it for Windows'.
"There is a lot of code that deals with talking to N64 hardware. The N64 render pipeline is very different than modern OpenGL, for example," the person said, adding that the entire process would be "close but not quite" as complex as writing a full N64 emulator.
"It remains quite difficult, especially when considering changes that are considered implicit with a PC target, like being able to change the resolution or framerate," another member added.
Outside of potential PC ports, the Zelda: Ocarina of Time decompilation project could have huge implications for hacks, as well as historical preservation and the discovery of new bugs which could be utilised by the speedrunning community.
In news unrelated to the decomplication project, a partial beta version of Zelda: Ocarina of Time was discovered by a fan and shared online in January.
The Forest of Illusion Twitter account said it discovered the beta ROM left over on an old development cartridge it had acquired.
The early game ROM – said to have been intended for Nintendo's 1997 Spaceworld show – contains a significant amount of new content from the pre-release version including new areas, redesigned items and other elements that never made it into the final build.
Related Products
Other Products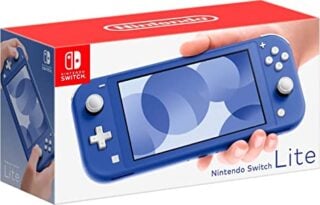 Nintendo Switch Lite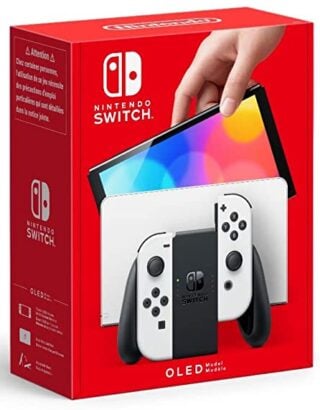 Nintendo Switch OLED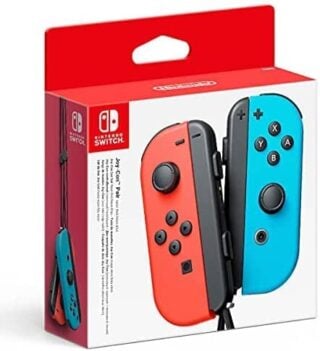 Nintendo Switch Joy-Con Pair
Some external links on this page are affiliate links, if you click on our affiliate links and make a purchase we might receive a commission.