Zavvi launches new Pokémon range including trading card advent calendar
A Halloween countdown calendar is also on sale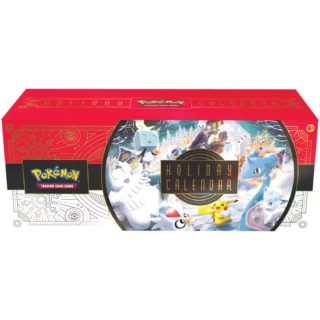 Zavvi has launched a new Pokémon clothing range which includes designs based on legendary Pokémon.
While Zavvi has stocked exclusive Pokémon items in the past, the item that has fans excited is the Pokémon Trading Card Game advent calendar, the first of its kind in the UK.
As the name might suggest, the calendar, which is priced at £44.99 includes several packs of cards, exclusive holiday-themed cards and more. The calendar is currently up for preorder on the Zavvi site. 
The Pokémon Legendary collection includes a sweatshirt, shoes, and t-shirts themed after generation one legendary Pokémon Mewtwo, Articuno, Moltres and Zapdos.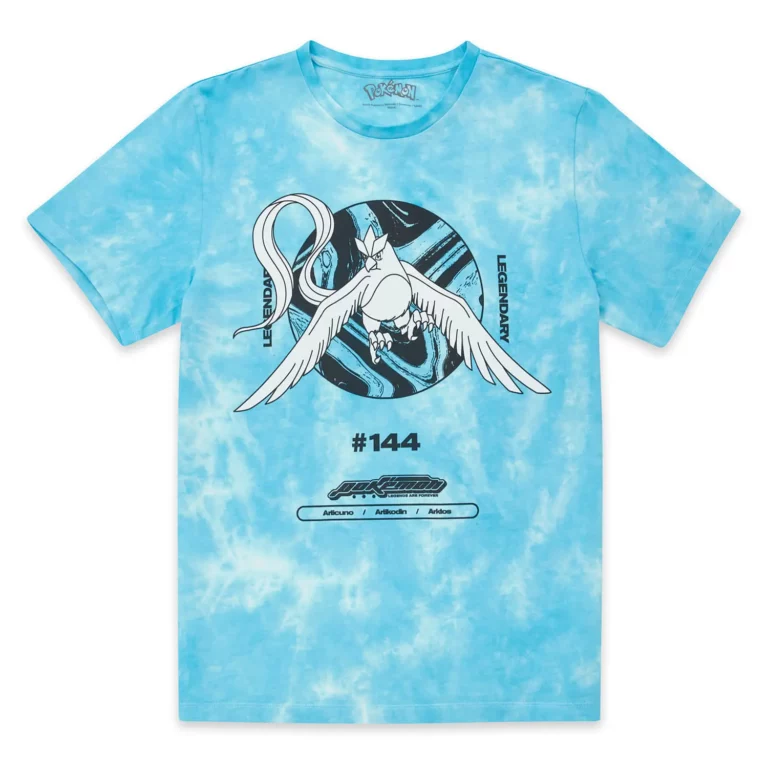 In other Pokémon merch news, fans hoping to visit the Pokémon Center pop-up store in London can now reserve a time slot to attend.
The pop-up store will be at the ExCeL Centre from August 17-21 as part of the Pokémon World Championships, which are taking place in London this year.
However, the last time a Pokémon Center pop-up store opened in London, the queues it created were enormous.
As such, fans are now encouraged to book a time slot online in order to reduce potential waiting times.
When the Pokémon Center pop-up store last visited London, the shop sold out of the London City Pikachu plush every day, often before 2PM.
The Westfield Shepherds Bush Pokémon Center pop-up store was open for four weeks between October and November 2019, with daily queues of up to five hours. More than 30,000 customers visited the store, it's claimed.