Yuke's has shared the first in-game footage of its AEW wrestling game
The brief clip of WWF No Mercy's spiritual successor shows Darby Allin in action
The first early gameplay footage of the Yuke's-developed All Elite Wrestling (AEW) game has been revealed.
The short clip was shown during AEW's Games 2.Show presentation and can be seen in the video embedded above (at the 8:10 mark).
The video, narrated by AEW wrestler Kenny Omega, gives players a close look at the character model for Darby Allin, followed by in-game footage of him performing a punch and a springboard back elbow, as well as an Irish whip outside the ring into the apron.
An early look at the still untitled game was shown last November, but while it was likely in-engine it consisted entirely of cut-scenes. This new footage is the first glimpse of how the game will actually look in action.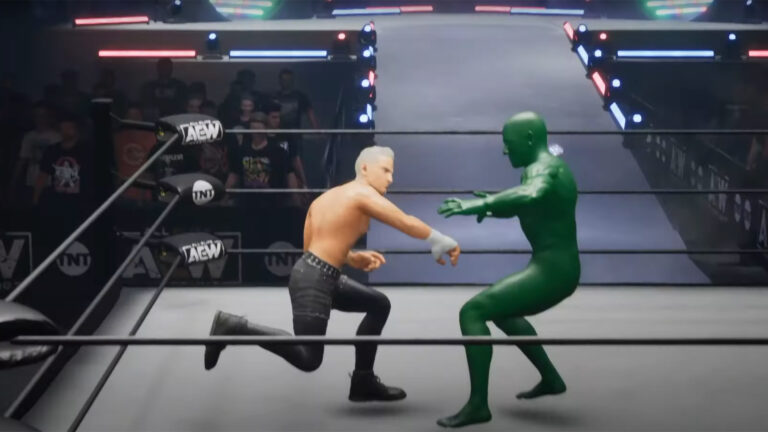 Veteran WWE game developer Yuke's confirmed last year that it was working on a new "best in class" console game for WWE's rival wrestling firm AEW.
During the game's announcement it was revealed that genre luminary, Hideyuki Iwashita, the director of classic fighting games WWF No Mercy and Def Jam Vendetta, would also be involved in the AEW title.
Iwashita's influence can be seen in the new footage, which looks like a modern version of WWF No Mercy, rather than Yuke's recent WWE games.
Iwashita's past games were created during his time at Yuke's' historical rival AKI Corporation, a fellow Japanese developer which effectively left the genre in 2006. However, Yuke's senior vice president and producer Hiromi Furuta said it would not be strange working with the director as it had already hired some former AKI developers.
The exec would not reveal specific details of Iwashita's role on the AEW game, but suggested that his recruitment could have been influenced by Kenny Omega, the AEW executive who spent several years in the New Japan Pro-Wrestling league and is an avid video game player.
"Mr. Iwashita was one of the members essential to assembling the greatest pro-wrestling game team that Kenny Omega had envisioned," Furuta explained.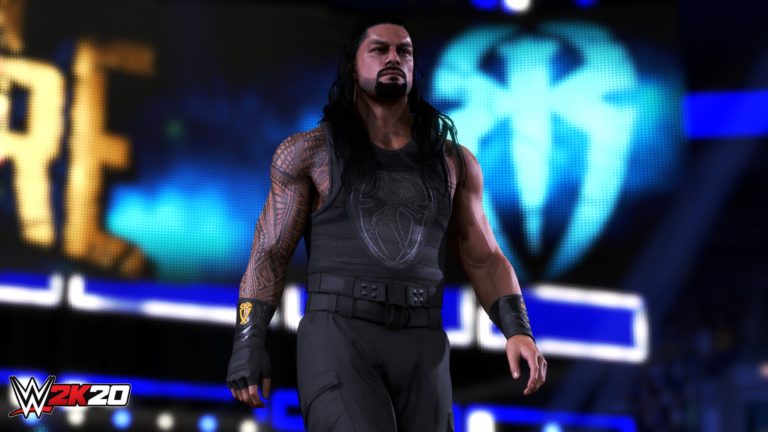 Yuke's had worked with the WWE license since 1999's Smackdown on the original PlayStation. However, WWE 2K20 saw the studio reduced to a tech support role as 2K studio Visual Concepts took over primary development. The title released to disappointing reviews.
Yuke's had previously been the sole developer on the series until 2K's 2013 acquisition of the game rights saw it introduce Visual Concepts as support.
In an interview with VGC in 2019, Furuta revealed that Yuke's had established a new development team tasked with creating a rival wrestling IP, with the intention of reinvigorating its staff and creating internal competition for WWE.