Michael Jackson DID compose Sonic 3 music, Yuji Naka has seemingly finally confirmed
Sega has long danced around the question and has never confirmed Jackson's involvement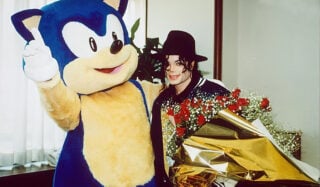 Former Sonic Team head Yuji Naka has seemingly confirmed that Michael Jackson did compose some of the music for Sonic the Hedgehog 3.
The question of Jackson's involvement has been widely discussed and argued online for many years, because it's widely believed that some of the tracks were composed by Michael Jackson, who wasn't credited in the final game.
Sega has never officially confirmed Jackson's involvement, while various individuals over the years have given conflicting responses.
However, a tweet by Naka referring to the recent music changes in Sonic Origins appears to have put the issue to bed once and for all.
"Oh my god, the music for Sonic 3 has changed, even though Sega Official uses Michael Jackson's music," Naka said.
Naka was one of the programmers on Sonic 3, and also produced the game, so he would have definitively known if Jackson had been involved in contributing music for the game.
His tweet refers to the changes made in Sonic Origins, which was released today and doesn't include the original Sonic 3 soundtrack.
Jackson's music has been replaced by recreated versions of music originally designed for the game before Jackson's alleged involvement.
The first widespread debate over Jackson's involvement in Sonic 3 came in 2006 when YouTuber Qjimbo created a video showing similarities between numerous songs in the game and Jackson's own music.
The video followed up on a 2005 interview with former Sega Technical Institute director Roger Hector, who claimed that Jackson had been recruited by Sega to compose music for Sonic 3, but after sexual abuse allegations first emerged Jackson's music was erased.
But Qjimbo's video alleges that the music wasn't actually erased at all, and that various pieces of music in the game bore striking resemblance to Jackson's melodies.
In particular, the Carnival Night Zone had a moment that sounded like Jackson's song Jam, while the Ice Cap Zone has a chord progression identical to that of Who Is It. Most notably, the end credits music seems to be based on Stranger in Moscow.
Back in 2009, Jackson's musical director Brad Buxer  claimed that Jackson worked on the soundtrack for four weeks in 1993, but Sega has never officially confirmed it and notable Sega executives including former Sega of America president Tom Kalinske have said that if he was involved it was without their knowledge.
A 1997 PC port of the game contained 'new' music tracks that had seemingly been created to replace the music that was allegedly Jackson's.
It's not clear whether these were removed for legal issues, or simply because the PC port used MIDI music which didn't support the sound samples used in the Mega Drive game.
However, a Sonic 3 prototype was discovered in 2019 which contained these same tracks, suggesting that these were actually part of the original soundtrack before the 'Jackson' music replaced them.
Related Products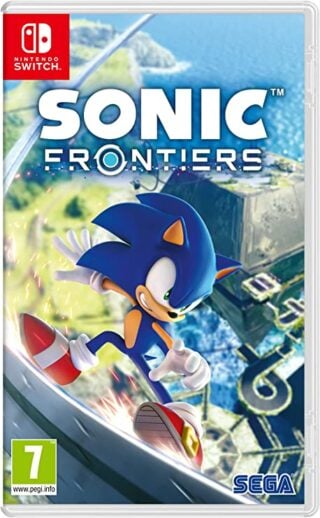 Sonic Frontiers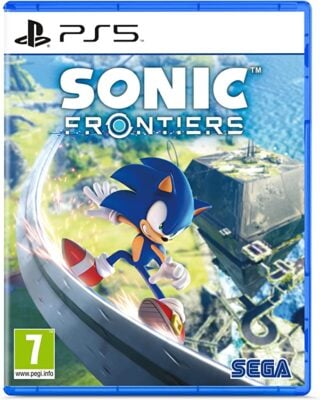 Sonic Frontiers (PS5)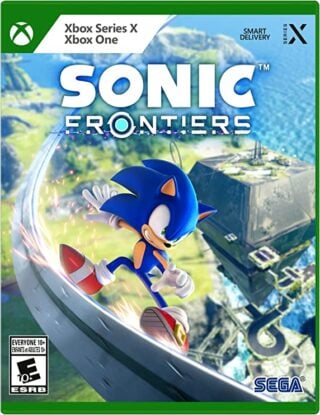 Sonic Frontiers (Xbox Series X|S)
Other Products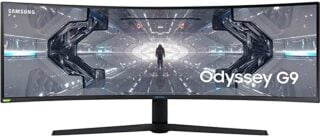 SAMSUNG 49-inch Odyssey G9 Gaming Monitor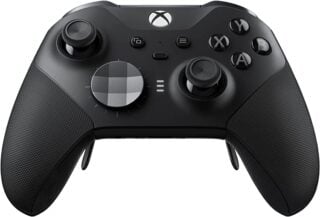 Xbox Elite Series 2 Wireless Controller
Some external links on this page are affiliate links, if you click on our affiliate links and make a purchase we might receive a commission.