Yuji Naka could be sentenced to 2.5 years in prison for insider trading
The developer could also be fined $1.2 million but his defence wants to reduce this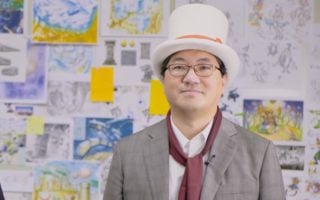 This article was updated at 11:02 BST.
Sonic the Hedgehog co-creator Yuji Naka faces a prison sentence of two and a half years and a fine of over $1.2 million for his part in an insider trading scheme at Square Enix.
Abema Times reports that at the Tokyo District Court on Thursday, prosecutors demanded that Naka serve a prison term of two years and six months.
The prosecutor's office also ordered a fine of ¥2.5 million ($17,800) and a supplementary penalty of ¥170 million ($1.21 million), claiming Naka "showed no signs of remorse".
His defence has requested that the fine be reduced and the sentence be suspended. A final decision is expected to be made on July 7.
Naka was charged with violating Japan's Financial Instruments and Exchange Act, by illegally buying shares based on inside information.
He pled guilty to the charges in March, saying that there was "no doubt" he was guilty in taking part in the insider trading scheme.
After his arrest in November 2022, it was alleged that Naka – who was working on Balan Wonderworld for Square Enix at the time – was made aware that Japanese developer Aiming was working on a new Dragon Quest mobile game called Dragon Quest Tact before it was officially announced.
He then reportedly bought approximately 10,000 shares of Aiming stock for around ¥2.8 million ($20,000), with the intention of selling them once the game was announced and Aiming's stock value had increased.
Naka was arrested for a second time in December, relating to allegations that he had carried out similar insider trading after learning confidential information that Square was planning to make Final Fantasy VII: The First Soldier with mobile developer ATeam Entertainment.
It was claimed that Naka accessed a website containing materials and minutes of investment meetings and learned of the existence of the joint development of the new Final Fantasy and Dragon Quest games. Then, armed with this knowledge, it's claimed he bought 130,000 shares, and earned a profit of over ¥20 million ($146,000) upon their sale.
TBS News Dig quoted Naka in March as saying: "There is no doubt that I found out about the games before they were made public and bought shares in them."
Related Products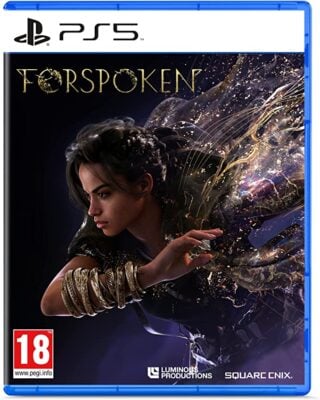 Forspoken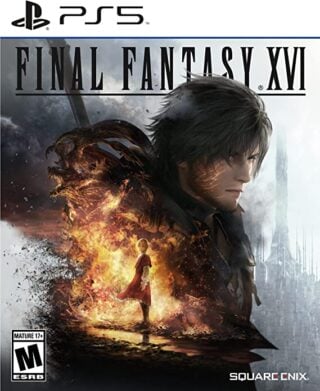 Final Fantasy 16 (PS5)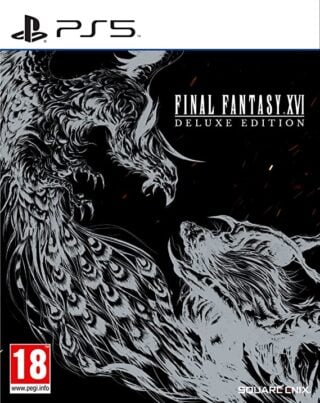 Final Fantasy 16 Deluxe Edition (PS5)
Other Products
Some external links on this page are affiliate links, if you click on our affiliate links and make a purchase we might receive a commission.