Yuji Naka has reportedly been arrested as part of the Square Enix insider trading investigation
Two former Square Enix employees have already been arrested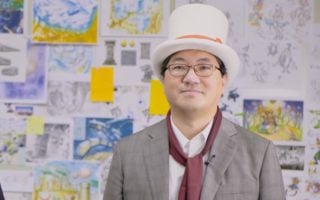 Former Sonic Team head and Sonic the Hedgehog programmer Yuji Naka has reportedly been arrested in relation to the ongoing Square Enix insider trading investigation.
Japanese news site FNN Prime Online reports that Naka is now the latest suspect in a case regarding insider trading surrounding a new Dragon Quest game.
On Thursday two former Square Enix employees were arrested in Tokyo as part of a suspected insider trading scheme.
Taisuke Sazaki and Fumiaki Suzuki were arrested for acquiring stock in Japanese developer Aiming, shortly before it was announced that it was working on a new Dragon Quest game.
The two reportedly purchased around ¥47 million ($336,300) of stock in Aiming, just before it was publicly confirmed that it was developing mobile title Dragon Quest Tact.
Now, according to FNN, the Tokyo District Public Prosecutors' Office's Special Investigation Department has also arrested Naka for a similar potential infringement.
It's alleged that before Dragon Quest Tact was announced, Naka – who was working on Balan Wonderworld for Square Enix at the time – purchased approximately 10,000 shares of Aiming stock for around ¥2.8 million ($20,000).
By purchasing the stock before the announcement, the belief is that all three suspects may have knowingly used insider information in order to later sell the stock again when its value increased.
Following the arrests of the original two suspects, Square Enix made a statement confirming that the pair were former employees and stating that it was working with authorities on the investigation.
"Today, some media outlets reported that the former employees of Square Enix were under investigation for suspected insider trading," the statement reads.
"We have been fully cooperating with requests from the Securities and Exchange Surveillance Commission. As the investigation by the Tokyo District Public Prosecutors Office is underway, we will continue to fully cooperate with the investigation.
"We deeply regret the great concern this has caused to all concerned. We have dealt with this incident strictly, including internal disciplinary actions taken against the suspected employees."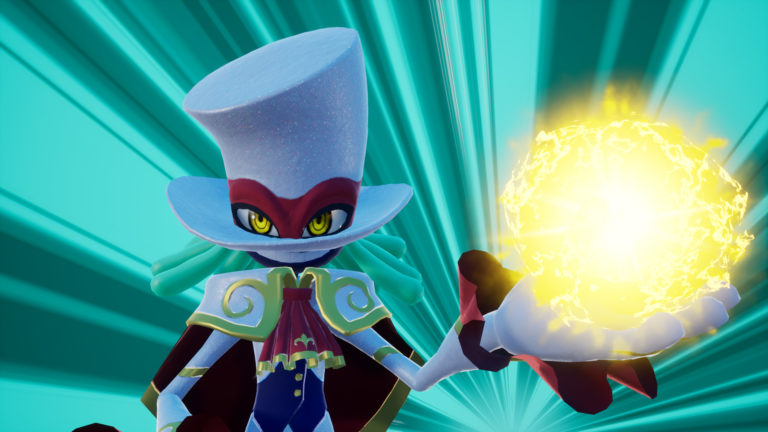 Square Enix is Yuji Naka's former employer, where he helmed critical failure Balan Wonderland before his departure from the company last year.
However, development on Balan went so poorly that Naka would later sue Square Enix, claiming he was removed from the project six months before release.
Naka first spoke out against Balan Wonderworld's development in April, in an explosive series of tweets.
"Game creators are supposed to improve their games until the very end, and I believe that it is wrong to prevent them from carrying out this goal," Naka wrote in April, translated by VGC.
"I asked my lawyer to negotiate with our business partners to at least allow me to address issues on Balan Wonderworld's development until the very end, but they ignored my requests, so I ultimately decided to file a lawsuit in court.
"It is because of this that Balan Wonderworld received all the criticisms and comments you all know well," he claimed. "It is quite unfortunate that a project I had spearheaded from the beginning would turn out this way.
"Personally, I believe that it is a true disgrace that Balan Wonderworld was released in the state that it was in. I wanted to show the world an action game in its proper light. Therefore, I believe that Square Enix and Arzest are companies that care about neither games nor their fans."
Related Products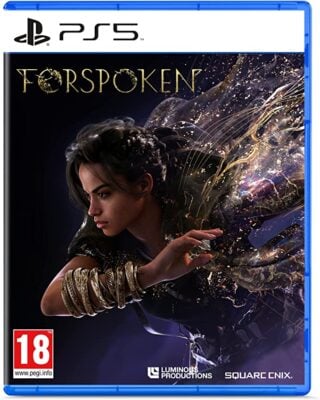 Forspoken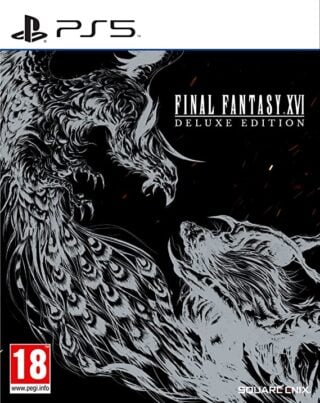 Final Fantasy 16 Deluxe Edition (PS5)
Other Products
Some external links on this page are affiliate links, if you click on our affiliate links and make a purchase we might receive a commission.